Kazakhstan Data Center Enegix Signs Deal to Host Bitmain Rigs
2 min read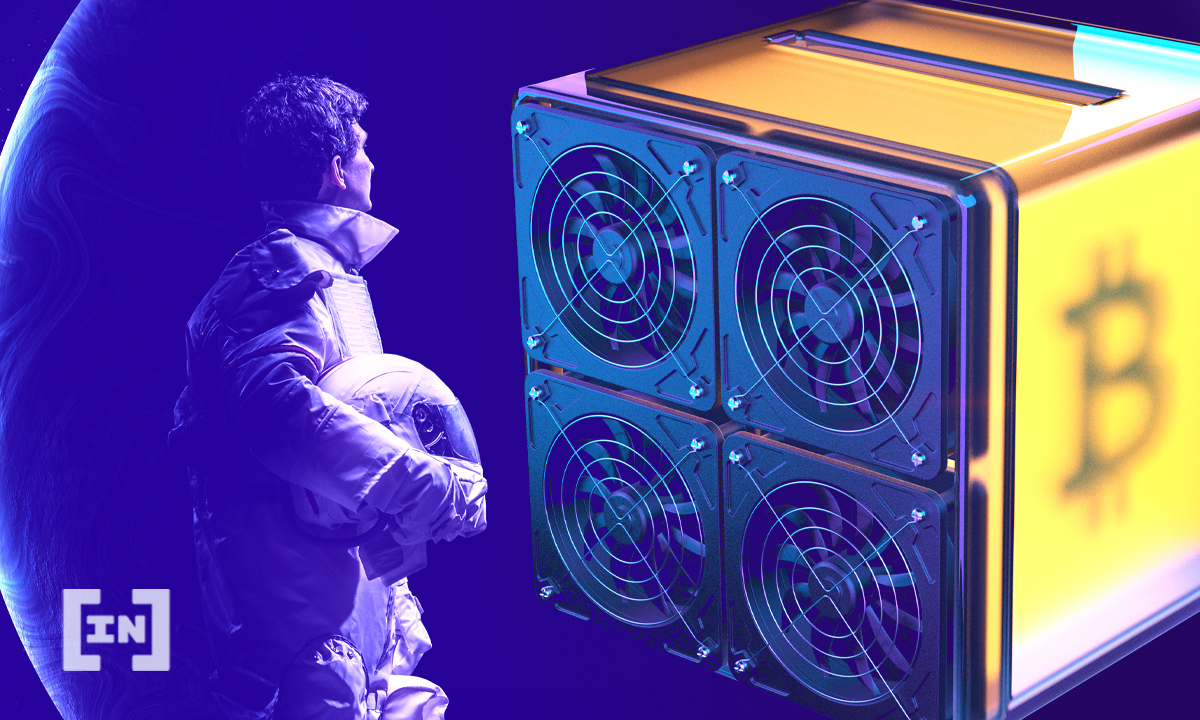 ENEGIX has signed an agreement with Bitmain to host Bitmain's Antminer S19 Pro machines at its facility in Kazakhstan.
One of the world's largest producers of cryptocurrency mining equipment has teamed up with one of the largest data centers in the world. Bitmain, a Hong Kong-based mining hardware company has inked a deal with Enegix, operators of a massive data center in Kazakhstan, to host the former's Antiminer S19 machines the latter's 180 MW facility. The facility was commissioned in 2020 and currently ranks as the third-largest under control by ENEGIX.
The center was built to handle up to 50,000 mining rigs at once. Based in Ekibastuz, the operation pulls its electricity from the national grid of Kazakhstan, which gets it from a coal power station near the Russian border. So far, no word on exactly how much of the data center's power the Bitmain rigs will use. 
In the press release, Yerbolsyn Sarsenov, CEO of Enegix, said that "Enegix is pleased to be able to offer Bitmain the remaining capacity of its 180MW facility. This step from the leading manufacturer of ASIC miners is very important for our company, as it shows trust in our operation." The CEO goes on to state his hopes for this collaboration between Enegix and Bitmain is beneficial for many years to come.
Enegix stated in the release that their plan is to open even more mining facilities in Kazakhstan in the hopes of scoring based on the massive demand for places to mine effectively. The company says it is in the process of securing power purchase agreements to expand further in Kazakhstan. 
Kazakhstan becoming a crypto-mining hub
Kazakhstan has become one of the more popular destinations for crypto miners whose operations have been booted from China. The reason for this is mostly due to the cheap
electricity the country offers, some of the cheapest in the world in fact. So far, both BIT Mining and Canaan have moved operations to Kazakhstan since the beginning of the year. 
BIT Mining has already shipped around 2,500 mining machines from its HQ in Shenzen, China to their new home in Kazakhstan. That shipment will be followed up by two more that will add nearly 3,000 more rigs to the total shipped. BIT Mining reports that all shipments are planned to be delivered before the end of July.
BIT mining is just one of the nearly 30 mining operations that were told to close up shop by the Sichuan government. Many of which are looking to move to either Kazakhstan or the United States.
In response to the influx of miners heading to the nation, the Kazakhstan government has announced a new power tax specific to crypto-miners. 
The post Kazakhstan Data Center Enegix Signs Deal to Host Bitmain Rigs appeared first on BeInCrypto.