Kraken Donates $250,000 Towards ETH Upgrades
2 min read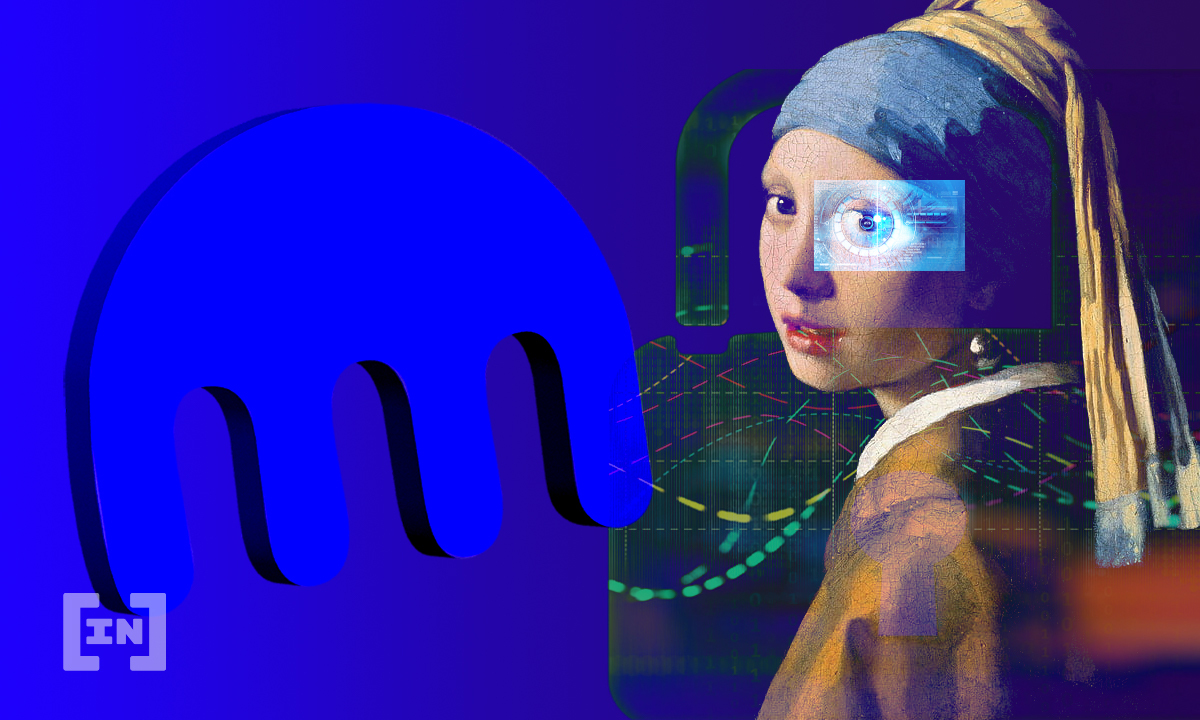 U.S.-based crypto exchange Kraken, donated $250,000 towards further advancement of the ETH 2.0 upgrade.
Earlier today, Kraken announced their $250,000 donation to the ETH Foundation. The funds are for the ongoing technical upgrades to the ETH network, "ETH 2.0." This announcement follows the highly anticipated London Hardfork on August 5th. 
These developments are in the lead up to ETH's monumental switch to proof-of-stake. Shortly after the most recent upgrade, the network saw capacity increases of 9%. 
Co-founder and CEO of Kraken, Jesse Powell, stressed the importance of giving back to the community and those who work to make it better.
"We believe it's our responsibility to give back to the open-source innovators who are building the next generation of cryptocurrency," he said. "That's why we're excited to work with the ETH Foundation to ensure developers receive funding from an increasingly diverse range of stakeholders."
Currently, Kraken's network has over 800,000 ETH staked.
A new era of crypto 
The entirety of the crypto community awaits ETH 2.0 with great anticipation. In the lead up, however there is still a lot of work at bay. Developers at the ETH Foundation, along with the entire supportive community infrastructure of the ETH network are on the front lines of this change.
With Kraken's donation, these funds will be spread throughout teams at the ETH Foundation as teams reach project mileposts. Developers at work on clients which support the ETH network include Besu, Geth, Nethermind and Nimbus, and Erigon – all of which power nearly 80 percent of the network
Aya Miyaguchi, the Executive Director of the ETH Foundation, said collaboration is the sustainable way to bring ETH into the future. "This joint effort to support teams and builders that maintain a diverse set of ETH clients is not only impactful, but sets a great example."
Kraken remains a major crypto industry bull. The company's giving in the industry include other well known projects such as Gitcoin.
The post Kraken Donates $250,000 Towards ETH Upgrades appeared first on BeInCrypto.