Mandela Novels to be Auctioned as NFTs
2 min read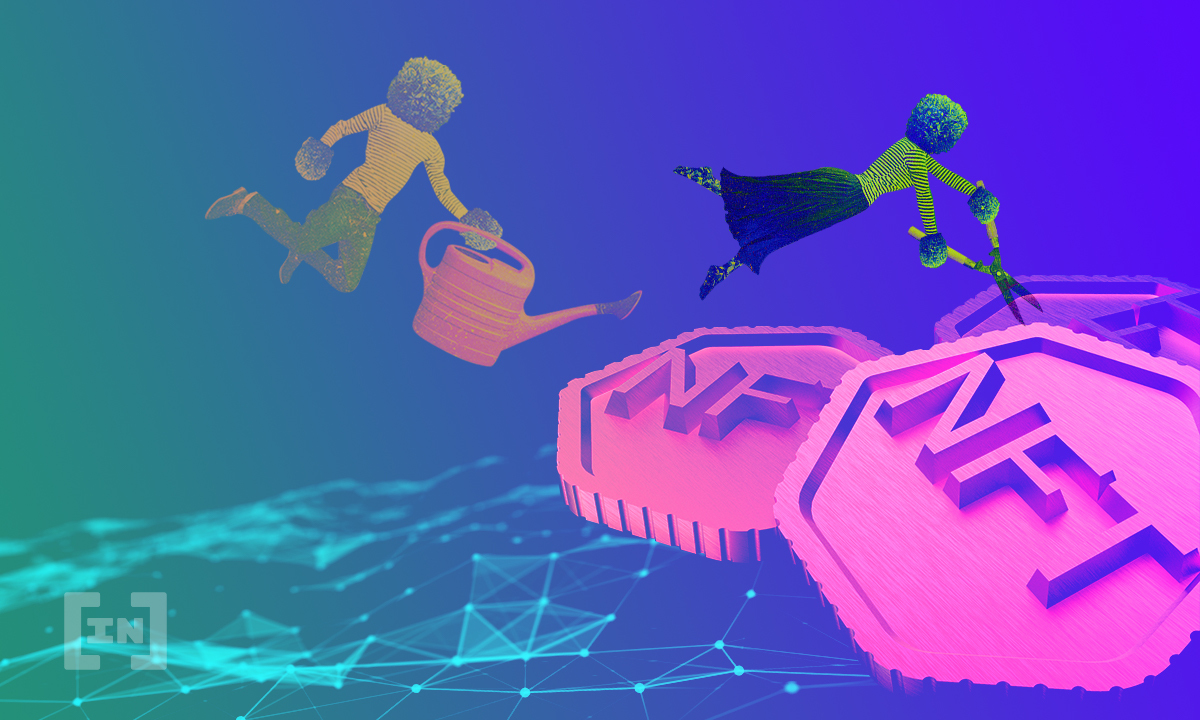 Author Dumani Mandela is gearing up to auction two of his novels as limited edition non-fungible tokens (NFTs).
According to reports, Mr Mandela, one of Nelson Mandela's 17 grandchildren, will sell his works 'I Dream of Kemet' and 'Young and on the run from Apartheid' in digital artwork from this August. The 44-year-old published the novels in 2020 and early 2021 respectively.
Reports also indicate that the funds raised from the NFT auction will go towards marketing and development for Mandela's mental healthcare app My Minimalist. The platform is currently in a prototype phase.
A total of 100 limited edition NFTs will be up for auction. Each consisting of a unique 3D cover art, as well as both digital and physical copies of the novels. Dumani Mandela will also date and sign the copies with personal messages. Meanwhile, the British digital creative agency BlockSmart NFT will manage the minting and marketing for the NFT novels.
The auction, expected to begin in mid-August, will take place on OpenSea. And while the starting bid figure may not be officially determined until August 5 (according to BlockSmart NFT), reports indicate it could be around the R3,600. Equating to around $250.
NFTs take on the literary world
Mr Mandela's efforts are hardly the NFT world's first dive into the literary sphere. The first mainstream and traditionally published novel released in NFT format was Mermaid Eclipse. A work of the young adult and fantasy author N. E. Carlisle. The NFT edition of the book went up for auction back in March 2021. According to reports, the starting bid was in excess of $56,000.
In the case of Mermaid Eclipse, physical and audiobook versions were already available from retailers. However, reports indicate that the second book in the series, entitled Blue Moon Mermaid, will get an NFT release prior to that of the physical paperback.
South Africa's NFT landscape
Like the rest of the world, the NFT bug has bitten many a digital creator in South Africa this year. Some successes in 2021 include a local artist who auctioned an NFT piece for 1.491 ETH in March (equating to around $59,000 at the time).
More recently, South African self-taught magician and TikTok star Wian van der Berg launched an NFT collection of original, "how-to" magic tricks in June. Reports stated that a second wave of these NFTs were due for release in July.
NFTs have also taken the sport world by storm, with sports stars, legends, and teams all releasing collections. South Africa is no exception in this regard, with former Springbok rugby player Bryan Habana selling digital art back in April.
The post Mandela Novels to be Auctioned as NFTs appeared first on BeInCrypto.