Michigan Wolverines Quarterback Cade McNamara Inks Crypto-Endorsement Deal
2 min read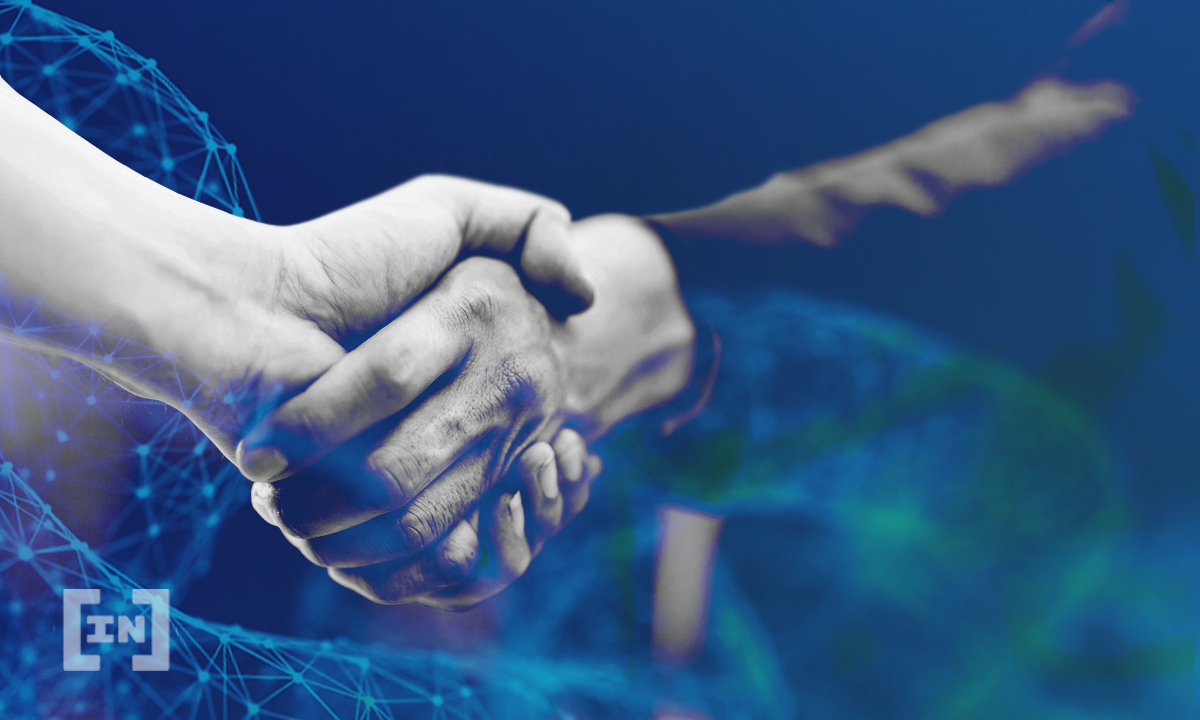 Michigan QB Cade McNamara has become the latest college athlete to sign an endorsement deal under new NCAA rules.
The life of a star college athlete has changed drastically after the NCAA began allowing them to accept endorsements and other forms of payments. The latest to jump on the money train is Michigan Wolverines quarterback, Cade McNamara. The young star has announced an endorsement deal with More Management, LLC that will pay McNamara in cryptocurrency. 
The Los Angeles-based cryptocurrency company specializes in curated live experiences and digital collectibles such as non-fungible tokens (NFTs). More Management also manages its own coin, $MORE, which trades on the Bittrex Exchange. Speaking on behalf of More Management, founder and CEO Peter Klamka said that "With the rapidly growing interest in cryptocurrency and a number of professional athletes now getting paid in crypto, we expect other college athletes to soon follow Cade's lead in seeking partnerships within the cryptocurrency community. We are looking forward to having Cade as part of the MORE family."
In his response to the announcement, McNamara said that "I am looking forward to learning more about crypto and being part of this great organization."
More has relationships and deals with other celebrities including 21 Savage, Cardi B, Migos, Saweetie, and Rich the Kid. More Coin's price is currently $0.07, up around 13% over the last 24-hours.
Kate Ellis, a spokesperson for MORE, told Maize n Brew that "Cade will be paid in MORE and he will have a Bittrex account. Cade, like any of our NIL athletes, has the option to be paid in cash or crypto — but a portion will be in MORE." Ellis added that "This is pretty cutting edge compared to most NIL deals — it's not just t-shirts with your number on it."
New rules give players options to profit
After decades of working towards the ability to be paid for their services, college athletes are already enjoying the new relaxed rules from the NCAA. Student-athletes are now able to profit off their image, name, and likeness (NIL) and some have scored very lucrative deals. One such example of this is Miami Hurricanes quarterback D'Eriq King who signed a deal with Panini America, a popular trading card company. King also started his own NFT company with FSU quarterback McKenzie Milton. The company, named Dreamfield, sells NFT trading cards of the pair that are available on OpenSea.
The post Michigan Wolverines Quarterback Cade McNamara Inks Crypto-Endorsement Deal appeared first on BeInCrypto.