MicroStrategy Buys Another 253 BTC for $15 Million
2 min read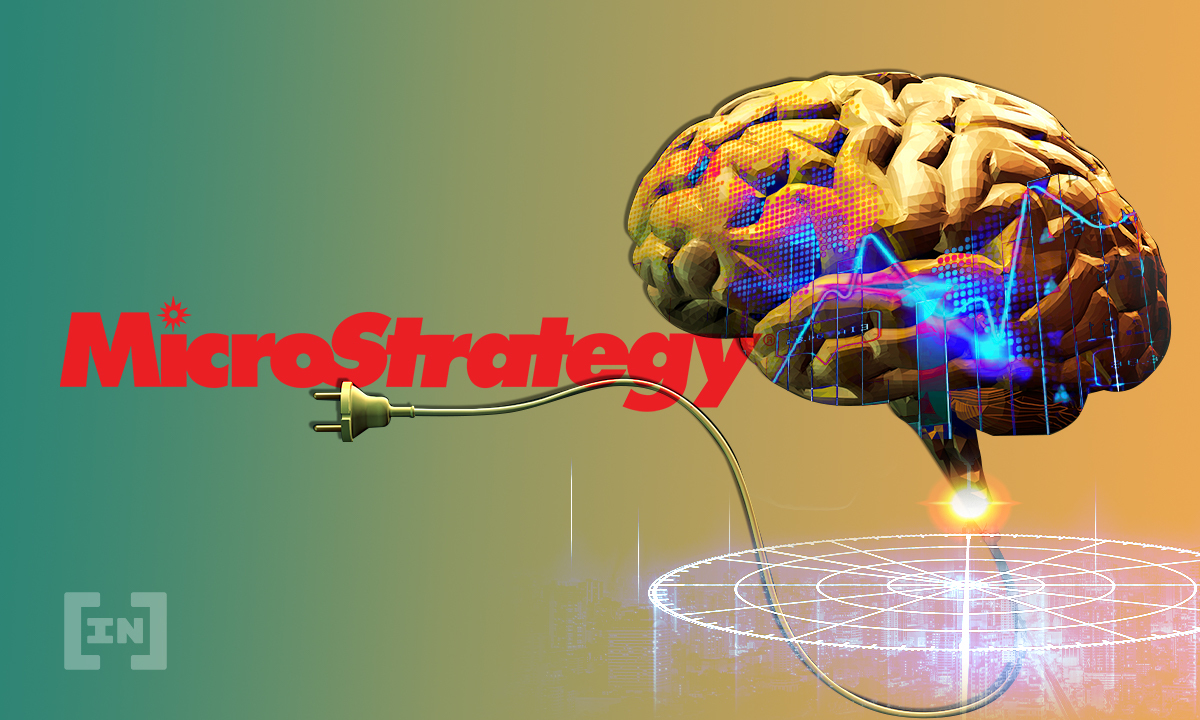 MicroStrategy announced that it has bought more BTC, less than one month after its last acquisition.
MicroStrategy CEO Michael Saylor announced that the company has purchased another 253 bitcoins (BTC) for $15 million in cash. According to his tweet, the company holds 91,579 BTC, each acquired for an average price of $24,311.
MicroStrategy's BTC purchases
Last month, Saylor announced that the company had made three separate purchases. On March 1, MicroStrategy also spent 15 million on BTC. However, due to the dip BTC was in, the company walked away with 328 BTC for 45,710 a piece.
Capitalizing on that, MicroStrategy bought another 205 BTC for $10 million on March 5, for an average of $48,888. As BTC began to reestablish itself, MicroStrategy made its last purchase on March 12, again for $15 million. This time, they only received 262 BTC, at an average price of $57,1465 each. 
Saylor first announced that MicroStrategy would be investing in BTC in August 2020, with an initial acquisition of $250 million. Since then it has taken almost every opportunity to scoop up more.
At the beginning of December 2020, it purchased $50 million in BTC. Not satisfied with that, just days MicroStrategy announced a $400 million sale of convertible notes to buy more BTC. The company ended up raising $650 million.
The new year and BTC's rising price did little to stifle Saylor's enthusiasm. At the end of January, MicroStrategy bought another 314 BTC to $10 million.
The company made another $10 million purchase at the beginning of February for 295 BTC. Later in the month, it announced another sale of convertible notes, this time for $600 million. It again overshot its mark raising $1.026 billion, with which it bought 19,452 BTC.
MSTR and BTC
The company has bought so much BTC that its stock (MSTR) has become intrinsically correlated with it. The stock's parallel pricing has also shown to be the case with Tesla.
This helped MicroStrategy stock soar to new heights, reaching an all-time high of $1,307 in February. However, this also caused it to tumble at the end of the month, along with other cryptocurrencies on "Black Monday."
Although it has yet to recover to those heights, MSTR is still doing significantly better than it was last year. It is currently trading around $715.
The post MicroStrategy Buys Another 253 BTC for $15 Million appeared first on BeInCrypto.