My Neighbor Alice May Become The Hit Game Of All Times
2 min read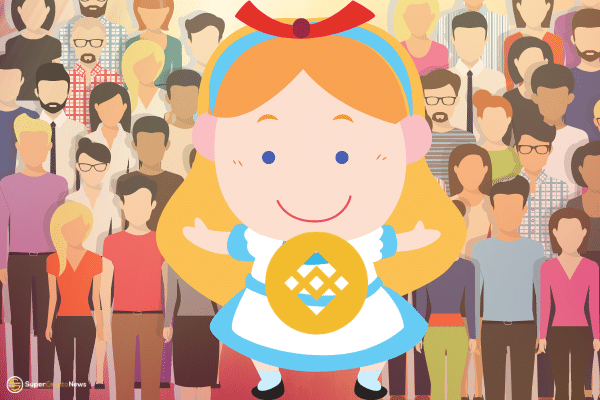 For the gamers community, many would have heard of the immensely successful Animal Crossing from Nintendo. Launched in March 2020, it has sold almost 20 million copies within a few months from its launch. No other video game has sold this amount in such short a time.
My Neighbor Alice (MNA), is a blockchain-based game, modelled after the highly successful Animal Crossing. However, MNA is set to improve the stickiness and Revenue-per-User several notches through its play-to-earn model. In fact, this is the same model which has propelled the current hit game Axie Infinity, to its hit status.
If a non play to earn game like Animal Crossing can garner a strong global following, we can definitely expect a play-to-earn game like MNA to do better. Many times better.
In this long-drawn pandemic which has affected millions of lives and livelihoods, playing a game to destress and yet can create a new revenue stream would be most welcoming. In addition, MNA operates in the genre of MMORPG which has one of the highest player LTV (LifeTime Value) in the game segment.
MNA will be launching their pre-alpha version on August 31st. Thousands of users will be giving this a go. So far, early indications seem to point to a promising launch. Another thing which would help in adoption is that MNA will also be available on the number one game distribution platform – Steam.
Currently MNA has its own token called ALICE which is trading on Binance. With its token supply at less than half of Axie coupled with MNA better game model, traders and investors may want to keep watch on ALICE.
The post My Neighbor Alice May Become The Hit Game Of All Times appeared first on SuperCryptoNews.