Naomi Osaka NFT Being Sold for Athlete Mental Health Awareness
2 min read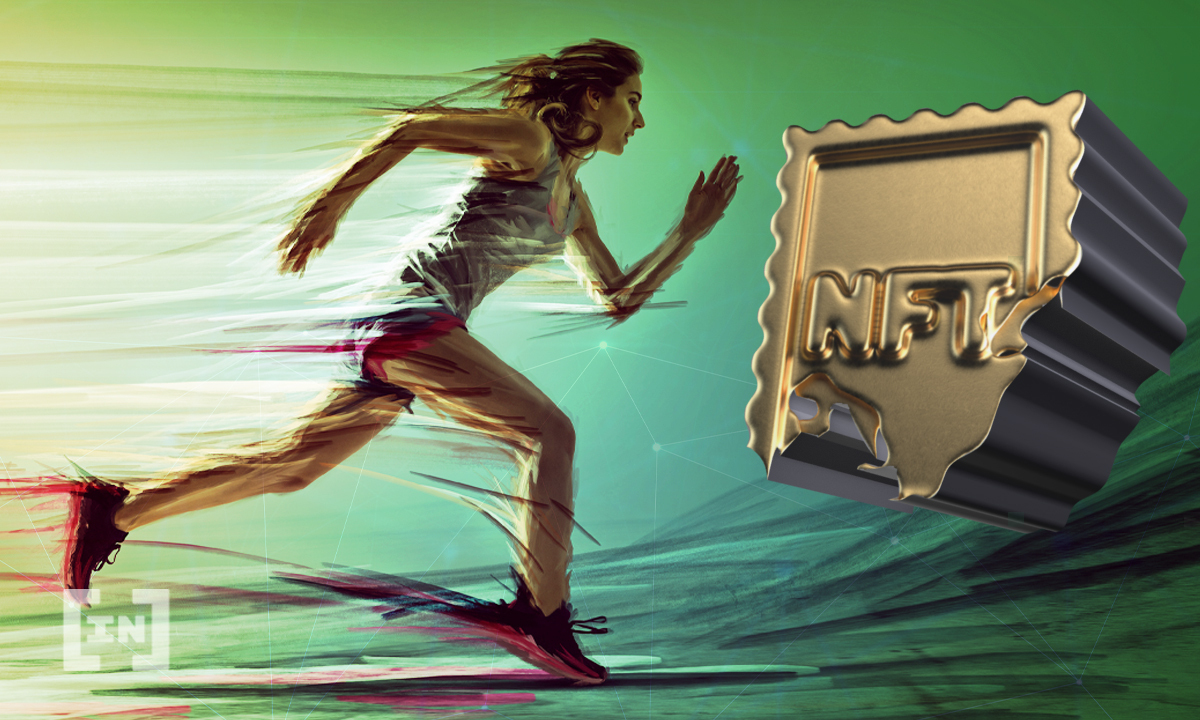 A rare non-fungible token (NFT) created by tennis superstar Naomi Osaka will be resold through an auction on Basic.Space.
The NFT is part of a six-piece collection Osaka created with her sister Mari in April. The first five were auctioned on Basic.Space. They collectively sold for nearly $600,000, with one amounting to over $200,000. Meanwhile, the sixth Osaka NFT was sold off in a public raffle. Now the winner of that raffle is putting the NFT up for sale through a global auction. The silent auction will open at 9 am ET on July 26. Interested parties can place a bid here.
The digital artwork being auctioned is titled "Finding What Was Lost." According to Osaka's sister, this was Naomi's favorite of the six. The Osakas' NFTs were created on the environmentally-conscious Flow blockchain, more well-known for its NBA Top Shots NFTs.
Mental health awareness
A portion of the net proceeds will go to mental health awareness and support for athletes around the world. This includes donations to nonprofits like Athletes for Hope. The donation will channel directly to its recently-launched Whole Being Athlete initiative. The project aims to support athletes and raise awareness about mental health.
Athletes for Hope COO, Jason Belinkie emphasized that athletes were struggling with their mental health now more than ever. "With 1-in-5 people being diagnosed with a mental illness, it's become the number one requested cause from our athlete network for advocacy, connection, and support," he said. Belinkie added how "honored" the company was to be able to help Osaka "continue this vital work in the mental health space."
The NFT influence
Shea Newkirk, Founder of CryptoStache.com, believes that the sale of the piece has particular significance for sports NFTs. "While there have been some monstrous NFT sales by professional athletes over the last six months, Naomi Osaka's persistent and positive presence in the public eye will probably push this auction to a new NFT record," he said.
That NFT sales record for an athlete was set last week by boxer Tyson Fury, who sold a single-edition piece for $987,000. Fury had previous experience releasing NFTs from earlier this year. In March, football player Patrick Mahomes sold an NFT for $247,000, which Rob Gronkowski then trumped with a sale of $430,000.
The post Naomi Osaka NFT Being Sold for Athlete Mental Health Awareness appeared first on BeInCrypto.