Neuberger Berman Commodity Fund Permitted to Invest 5% in BTC Futures
2 min read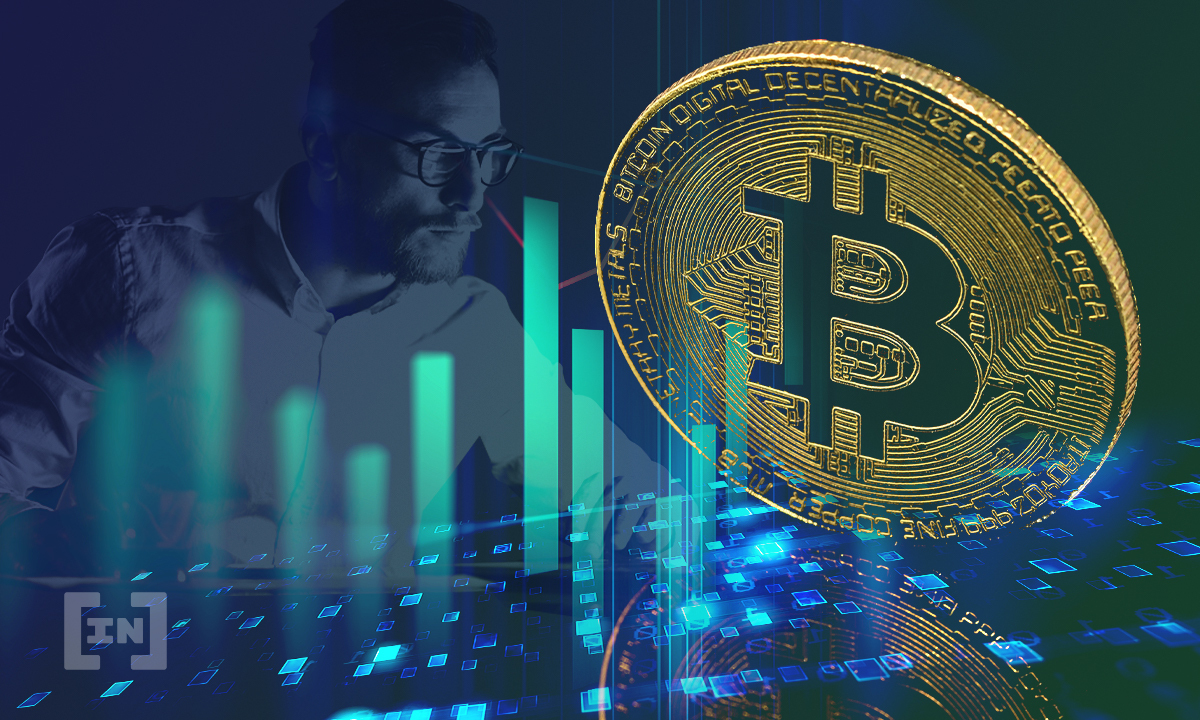 Multibillion-dollar asset management firm Neuberger Berman can now invest a small percentage of its assets in cryptocurrency. By way of BTC (BTC) futures, and BTC exchange traded funds (ETFs) based in Canada.
In an amended regulatory filing with the U.S. Securities and Exchange Commission (SEC), the company said that, effective immediately, its $164 million commodities mutual fund could reserve up to 5% of its assets for BTC investments "to gain indirect exposure to BTC."
The supplement, filed with the SEC on August 20, also stipulated that the fund "may seek to gain investment exposure to cryptocurrencies through BTC futures traded on futures exchanges registered with the Commodity Futures Trading Commission or through investments in the securities of exchange traded funds organized and listed for trading in Canada that invest in BTC."
This development follows on from those made earlier this month. Neuberger Berman initially filed with the SEC on August 11, when they added cryptocurrency derivatives, BTC trusts, and ETFs to their list of permitted potential investments. In terms of derivatives, this initial filing pertained to Ether (ETH) as well as BTC. The later supplement from August 20 stated that it replaces the original; as such, ETH derivatives no longer appear part of Neuberger Berman's investment options.
According to earlier reports, Neuberger Berman said that the motivation behind their drive towards crypto was growing the fund's use as an inflation hedge. Meanwhile, the company also believed that price trends could serve as another potential source of revenue.
ETH funds pulled off the table
Neuberger Berman are not the only ones potentially reconsidering their strategy when it comes to ETH recently. Two investment firms, VanEck and ProShares, both withdrew their respective applications with the SEC to approve ETH futures ETFs. The withdrawals reportedly came only two days after filing with the regulators.
As news of the withdrawals arose, Eric Balchunas, Senior ETF Analyst at Bloomberg, gave commentary on Twitter, saying that the SEC had "called [VanEck] up and was like GTFOH (in so many words)."
Following ProShares' withdrawal, Balchunas also speculated that the "SEC may have had a conf [sic] call, Godfather-style."
The analyst elaborated:
"As long we ONLY see the Ether ones ejected, I'd say that's decent news for BTC ETF. Sort of like them saying, look, let's baby step this, only BTC rn [sic]."
The post Neuberger Berman Commodity Fund Permitted to Invest 5% in BTC Futures appeared first on BeInCrypto.