NFT Sports Card Marketplace Dibbs Announces $13 Million Series A Round
2 min read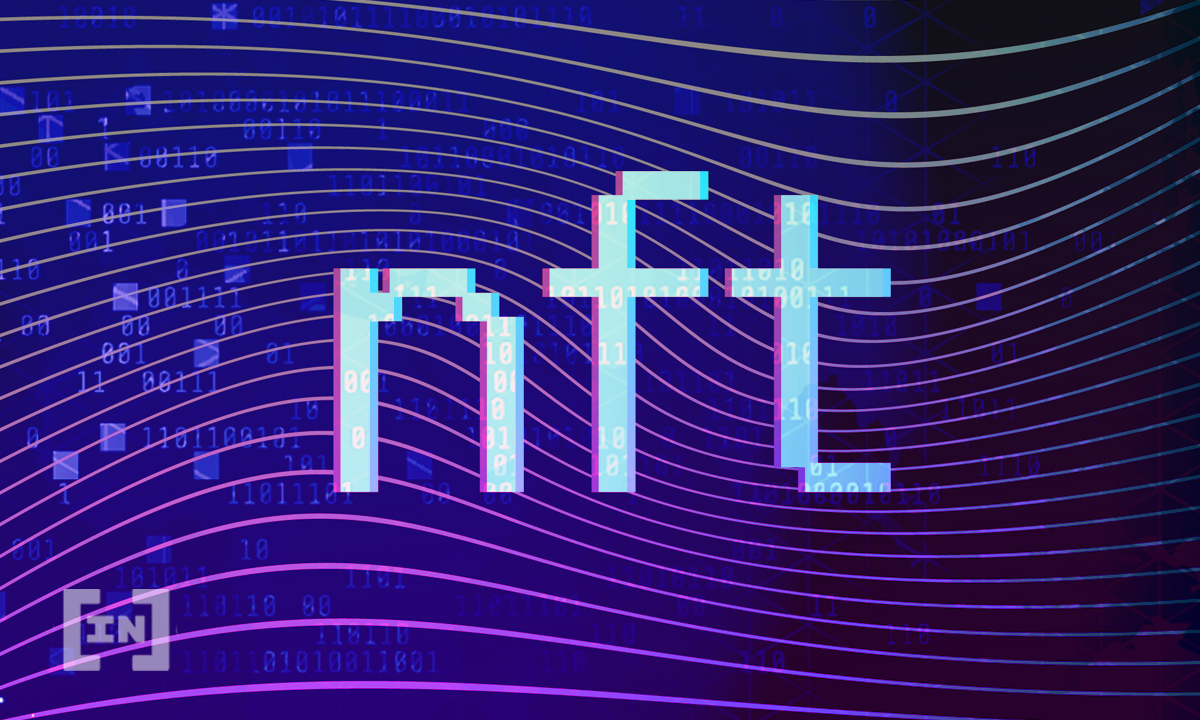 Dibbs, a real-time fractional sports card marketplace, announced it had secured $13 million in funding.
Dibbs, an online marketplace that allows sports card collectors to buy a stake in valuable collectibles, has completed its Series A funding round, amassing $13 million of capital along the way. The company, which claims to be "the only real-time fractional sports card marketplace," recently finished beta testing its platform and has gone live for all U.S.-based users of iOS, Android, and the web. 
The round was led by Foundry Group and saw participation from Courtside Ventures, Founder Collective, and Tusk Venture Partners. Additionally, a syndicate of professional athletes participated in the funding round, including Kris Bryand from the MLB, Skylar Diggins-Smith from the WNBA, DeAndre Hopkins from the NFL, and Chris Paul from the NBA.
In March of 2021, Dibbs successfully raised $2.8 million in seed funding to enhance the reach and expand operations outside of the United States. The addition of more sports and cards has also used a portion of the funds. The initial round of funding was led by Courtside Ventures and participated in by JDS Sports and Rounder Collective. 
Fractional ownership of collectibles via NFT
According to the press release, Dibss says that "Our mission is to empower all fans to connect, collect, and capitalize on the real-time action inherent in sports. The Dibbs platform makes traditional collectibles more accessible and brings them to the forefront of fandom."
The way it works is that users on the app can share ownership of valuable sports cards with other Dibbs users in the United States. The real-world sports cards are assigned non-fungible tokens (NFT) that allow them to be broken into many different pieces and sold on the blockchain. So far, the platform has proven wildly popular. Dibbs processed more than 100,000 trades valued at more than $2 million during an invite-only beta test. 
Dibbs Founder and CEO Evan Vandenberg sums up the vision of the company, saying that "Through Dibbs, owning digital interests in physical collectibles such as sports cards is now a reality. And as technology continues to disrupt legacy financial systems, consumers are growing accustomed to defining ownership beyond the physical."
This most recent injection of capital brings the total funding for Dibbs to $15.8 million.
The post NFT Sports Card Marketplace Dibbs Announces $13 Million Series A Round appeared first on BeInCrypto.