Nouriel "Dr. Doom" Roubini after BTC falls below $ 30,000 – BTC should go much lower!
3 min read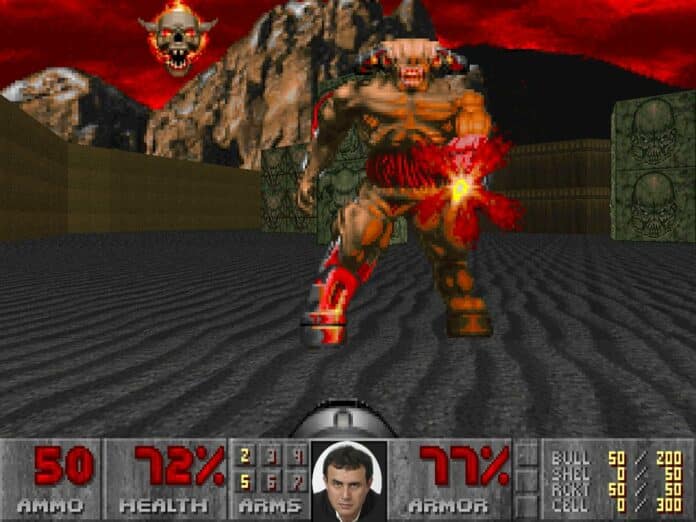 BTC investors have recently experienced a rough day. After BTC moved more or less to the side for a few weeks, BTC broke below $ 30,000 for the first time in a month. This downward movement cost the flagship cryptocurrency most of the gains it made during the 2021 bull run.
And as usual, many people felt the need to comment on this fall. One of them was the economist Nouriel Roubini, nicknamed Dr. Doom for its very accurate forecast of the financial crisis in 2008. He went on Twitter to warn investors that BTC is waiting for a much deeper decline after breaking $ 30,000.
Dr. Doom: BTC is on thin ice

Despite the fact that the price of BTC reached just below USD 65,000 in mid-April, its price is now basically back where it was before the start of the parabolic phase of this year's bull market. And Roubini, who has been predicting the impending destruction of bitcoin at least since 2015, did not express his chances of a negative opinion of BTC.

He noted that with the price of BTC below $ 30,000, all small investors who entered the market after March 2021 are at a loss. At the same time, he added that current fundamentals suggest that the "sleeping" cryptocurrency is on the verge of an even deeper fall.
For this BTC sadist, the main question now remains: Will Tether save this greatest cryptocurrency from the apocalyptic crash through "pump and dump schemes", as it was in the past?
BTC price is now below 30K. A critical level – meaning the majority of retail suckers, who entered into the market after March 2021, are in the red. Fundamentally it should go much lower. Only issue: will Tether pump and pump & dump schemes now prop it up as in past episodes?

– Nouriel Roubini (@Nouriel) July 20, 2021
At the beginning of January, the price of BTC fell sharply from $ 34,000 to $ 28,700 after losing more than 16% of its value in 24 hours. A quick rebound followed, bringing the prize back above $ 31,000. At the time, Roubini described BTC as a "total irrational bubble to a pseudo-asset" with no real value. He added that the rebound occurred when "the full fiat press of Tether was resumed and active manipulation of BTC began."