Paxful Launches BTC Payments E-Commerce Tool
2 min read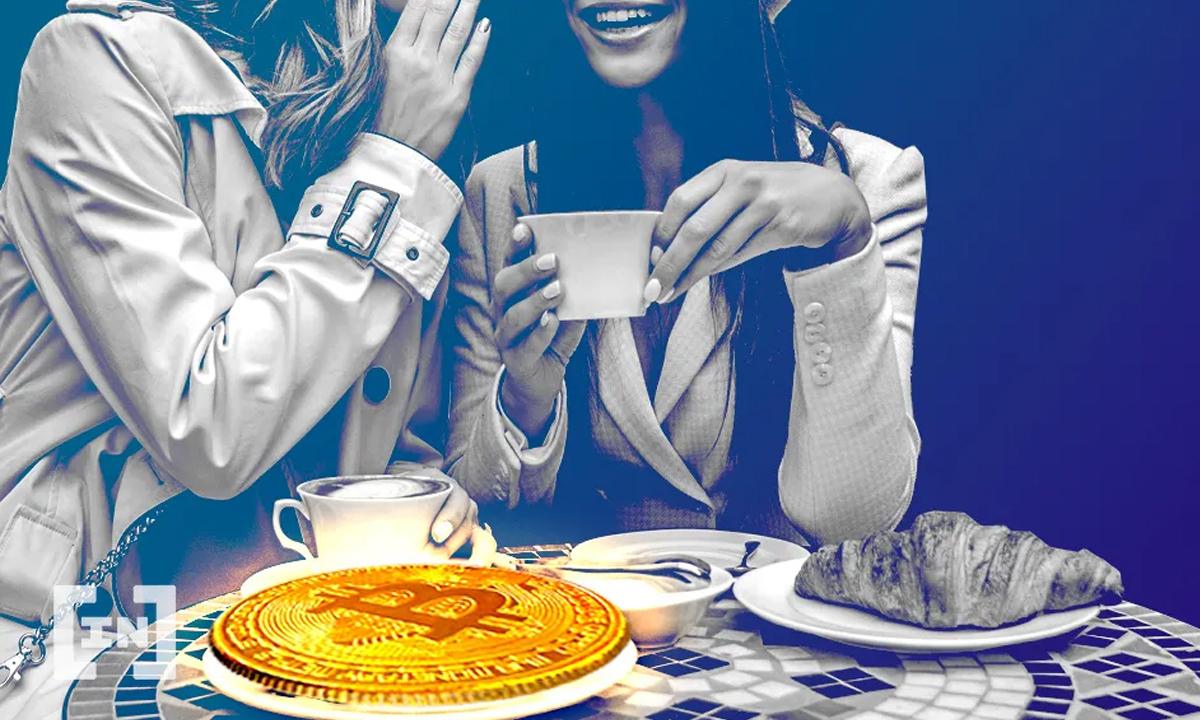 Peer-to-peer (P2P) marketplace Paxful announced the official launch of a new e-commerce solution called Paxful Pay. Paxful Pay will allow businesses worldwide to start accepting BTC as payment.
The service will allow consumers to use nearly 400 different payment methods which will be converted to BTC and deposited into the business's digital wallet. Among those 400 include services like PayPay and Zelle Pay.
Once deposited, Paxful Pay will allow merchants to manage their wallets and convert their BTC into local currency via the Paxful Marketplace. Transactions made with Paxful Pay are carried out via Paxfuls P2P BTC exchange platform. Meanwhile, all fees are handled by the buyer and vendor with zero expenses when using Paxful Pay as a merchant.
While BTC is the crypto of focus at launch for Paxful Pay, the platform is planning to introduce support for Tether and other stablecoins down the road. Also, Paxful plans to add BTC to local currency conversions in the near future. 
While Paxful Pay launched this morning, Paxful says it already has more than 100 vendors on the platform and will be adding more in the weeks to come.
CEO and co-founder of Paxful, Ray Youssef, was quoted in the announcement expressing Paxful's idea behind the project:
"In many regions across the globe, we see people use BTC as a financial tool for purchasing goods and services. BTC has several different use cases that we've only begun to leverage and e-commerce is a great example. At Paxful, it's imperative that we give users and businesses around the world the opportunity to take advantage of the power of BTC to gain financial freedom." 
For e-commerce customers, the move allows them to select Paxful Pay as they would any other payment method. A Paxful Pay account will also allow users to access Paxful Marketplace and Paxful Wallet. This is not Paxful's first foray into the retail payment world. It has previously offered debit cards connected to crypto wallets and even allowed users to trade gold for BTC.
The post Paxful Launches BTC Payments E-Commerce Tool appeared first on BeInCrypto.