Play and Earn: The Rise of NFT Gaming in South East Asia
4 min read
"To create an economic society where everyone can live and earn while having fun."
That's the goal Singapore-based startup Digital Entertainment Asset (DEA) started off with as it officially launched in 2018. The company's mission is to harness the power of blockchain technology and popular digital entertainment mediums to bring about a new era of an entertainment-centric economy where people can live freely.
No doubt, it is quite an ambitious endeavor. But there have been recent examples of projects with similar foundational principles gaining considerable success in countries like the Philippines. DEA wants to repeat that success in a region where it has over the years built a formidable presence – Japan and Southeast Asia.
In this short review today, we are going to assess all the factors adding fuel to the buzz surrounding DEA and its offering. While there, we'll also briefly analyze the platform's ongoing efforts to set up a self-sustaining "play and earn" model by bringing DeFi to gaming.
Digital Entertainment Asset: The team, mission, and products,
In our early assessments, DEA's claim of being backed by a small but dynamic team checks out. Led by founder-CEO Naohito Yoshida, the DEA team consists of about a dozen team members from diverse backgrounds, with each carrying a sizable and verifiable track record.
As for the company itself, DEA has built a mini-ecosystem around itself that includes original NFT games, an NFT marketplace, as well as the platform's native asset, the DEAPcoin (DEP), among others.
DEA products
All of these titles draw strong inspiration from the traditional Japanese gaming industry and pop culture. It's hardly surprising, though, considering that core anime and manga fans are likely to be among the primary target groups for the company.
According to DEA's internal figures, PlayMining has already attracted 1.5 million players since its launch in May 2020.
DEA services
PlayMining appears to draw its substance from the idea that adventure and exploration can bring economic value to the new society DEA wants to eventually help shape.
Basically, it is a platform in its own right that encourages users to earn financial rewards by participating in in-game adventure and exploration.
It may not be the first-of-its-kind attempt to incentivize gamers using the play-and-earn model. But the underlying economics of the broader DEA ecosystem, if it lives up to its potential, could give PlayMining just enough meat to make a difference in the lives of many people in its target demographics.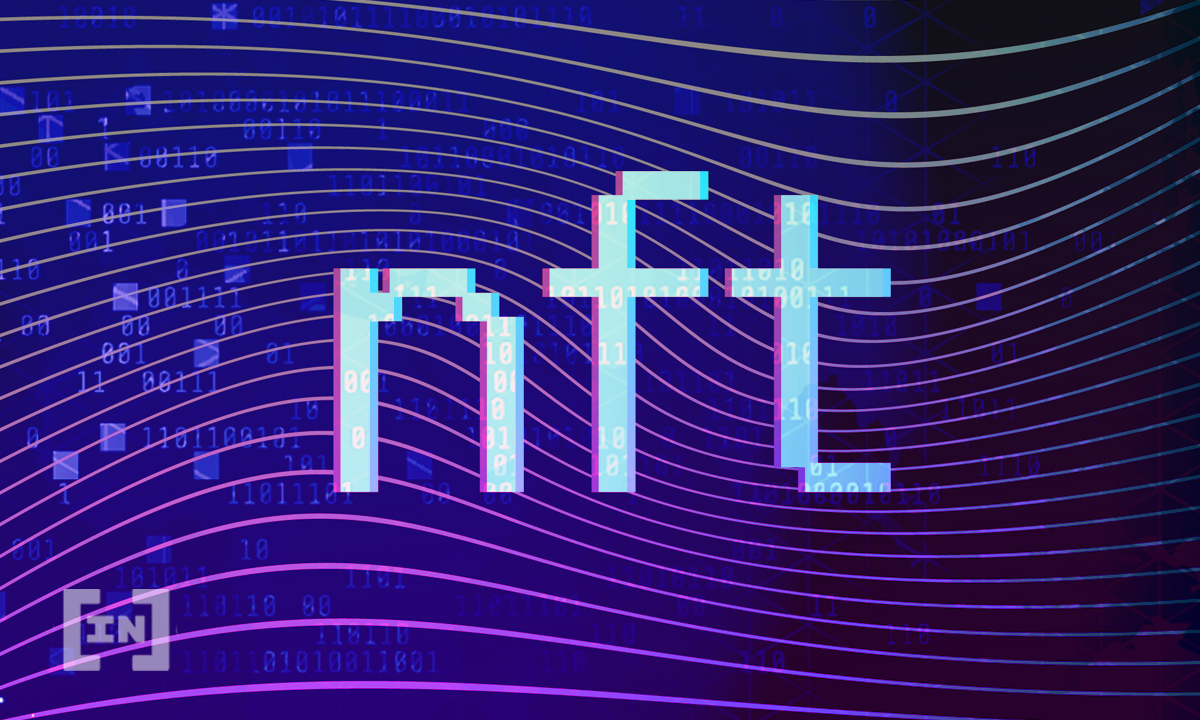 NFT Marketplace by DEP, meanwhile, is the homegrown NFT marketplace in the DEA ecosystem where you can buy and sell NFTs. Among the vast collection of digital art available, there will be a sizable section dedicated to popular Japanese manga artists and illustrators. You can also use the assets you gathered during your adventures in PlayMining to buy stuff in this marketplace. 
To give this whole ecosystem a meaningful and potent financial element to connect with the broader crypto economy, DEA introduced the DEAPcoin (DEP).
DEAPcoin: The glue that holds individual DEA elements together
DEP is an ERC-20 token that is available on multiple reputed cryptocurrency exchanges including the likes of Bittrex, Indodax, OKEx, Bithumb Global, Bitrue, DigiFinex, as well as on several decentralized exchanges.
The DeFi angle and DEP staking
On July 12, DEA announced the launch of its DEP staking service. This enabled any DEAPcoin holder to stake up to 1 million DEP in exchange for DEP rewards as high as up to 15% APR.
The longer your staking period, the higher the reward.
Note that if you staked before July 26, your annual reward rate will go up 60% higher compared to standard rates. For example, by staking your DEP stash for one month, you will get an annual reward rate of 8.576%. Similarly, by staking for three months and six months, you receive an annual reward rate of 12.523% and 15.340% respectively.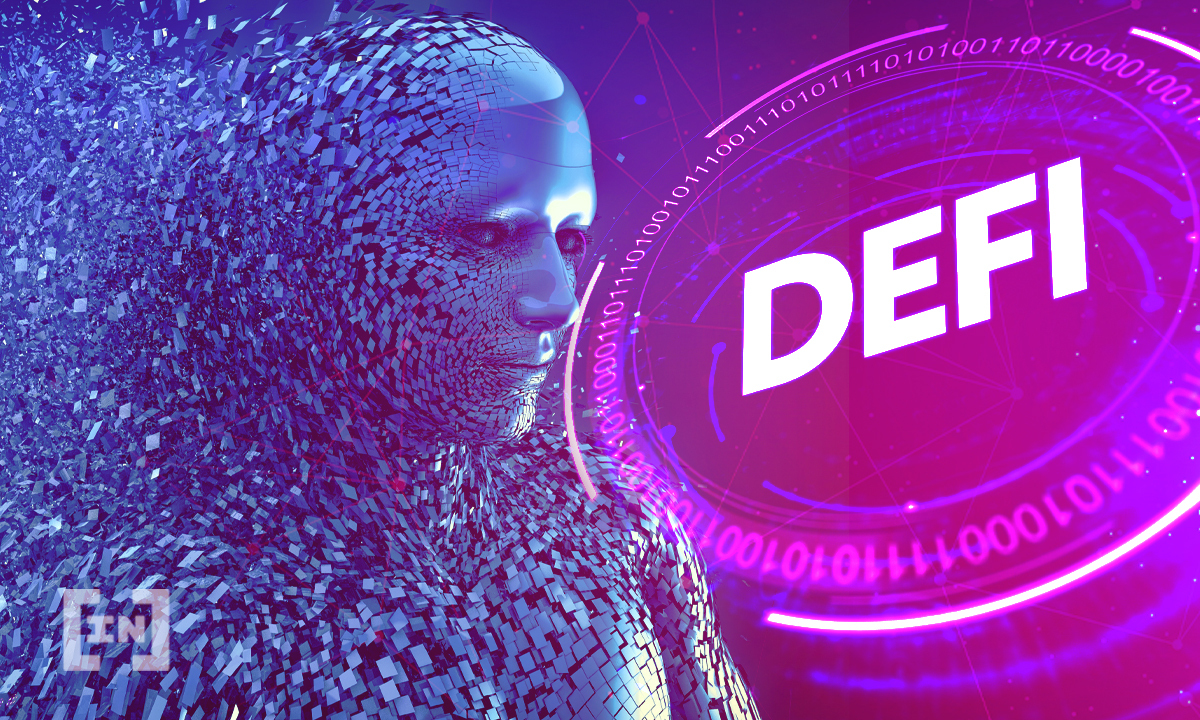 To stake, you just have to register for a PlayMining ID and create a wallet. Once you are through with these steps, simply go to the staking application page and apply for DEP staking.
The company says it is currently in the process of developing two additional services – NFT staking/lending and NFT swapping. Both these services should soon make their debut in the DEA ecosystem.
So, that was in brief about Digital Entertainment Asset and its ongoing efforts to bring DeFi into gaming, and eventually pave the way for a self-sustaining entertainment economy. Of course, BeInCrypto will continue closely monitoring the platform as it matures and starts the next phases of expansion.
Meanwhile, visit the official Digital Entertainment Asset website for further details and updates.
The post Play and Earn: The Rise of NFT Gaming in South East Asia appeared first on BeInCrypto.