Poly Network to Pay Back Users Who Lost Money in $610 Million Hack
2 min read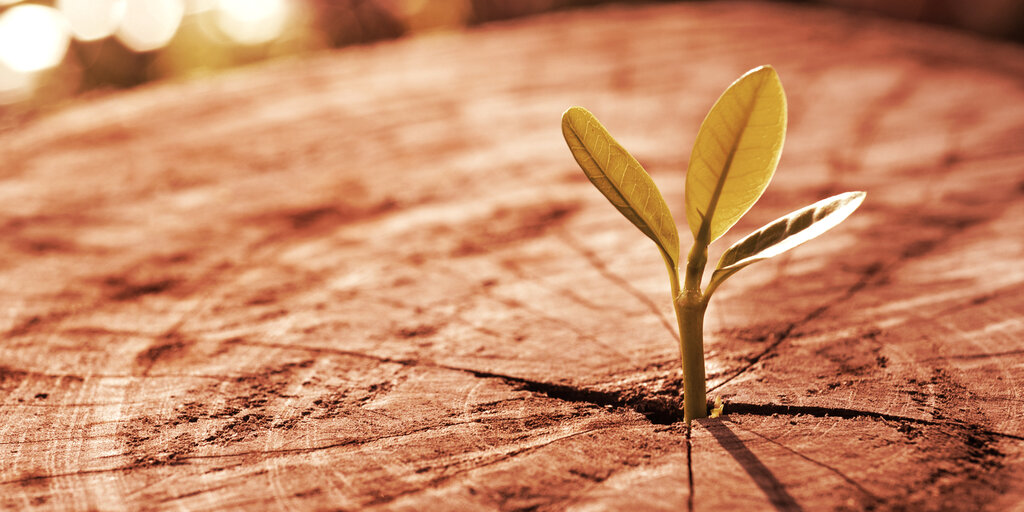 Interoperability platform Poly Network has begun the recovery process to restore funds that were lost when a hacker exploited the network's smart contracts to siphon out some $610 million. 
This was the largest crypto heist the world has ever seen. 
A Poly Network team member reported yesterday that the attacker shared with them a private key to a wallet containing the remaining funds. The project used this address to retrieve the remaining $141 million worth of crypto, comprising 28,953 ETH and 1,032 Wrapped BTC.
Wrapped BTC is an ETH-based token that is pegged to the price of BTC.  
The only funds remaining unreturned are the $33 million USDT that Tether froze shortly after the attack. 
. @Tether_to just froze ~33M $USDt on 0xC8a65Fadf0e0dDAf421F28FEAb69Bf6E2E589963 as part of the #PolyNetwork hack https://t.co/EviPTAkQJD

— Paolo Ardoino (@paoloardoino) August 10, 2021
Poly Network is confident the unfreezing will happen quickly, stating, ​​"We have been in close communication with Tether and have followed up in accordance with Tether's standard process. Tether is in the process of confirming the final unfreezing process with us."
Poly Network currently says it will "gradually resume cross-chain functionality for all the assets, along with other functions, subject to full security confirmation."
The historic Poly Network hack
Not only was the Poly Network heist the largest in crypto's twelve-year history, but it was also one of the strangest.
The day the funds disappeared, Poly Network screenshotted a letter headed "Dear Hacker" and posted it on Twitter. In it, the project warned the attacker of the gravity of the situation and urged them to return the loot.
— Poly Network (@PolyNetwork2) August 10, 2021
By August 11, the exploiter had partially returned the booty through several transactions totaling about $342 million at the time. They later revealed that the attack was just "for fun" via a series of messages stored in ETH transactions. 
The anonymous hacker confessed that returning the money was "always the plan."
Today's announcement from Poly Network appears to close the chapter on the historic heist. Least until the next hack.