PolyBunny Finance Releases $2.4M DeFi Attack Post Mortem Report
2 min read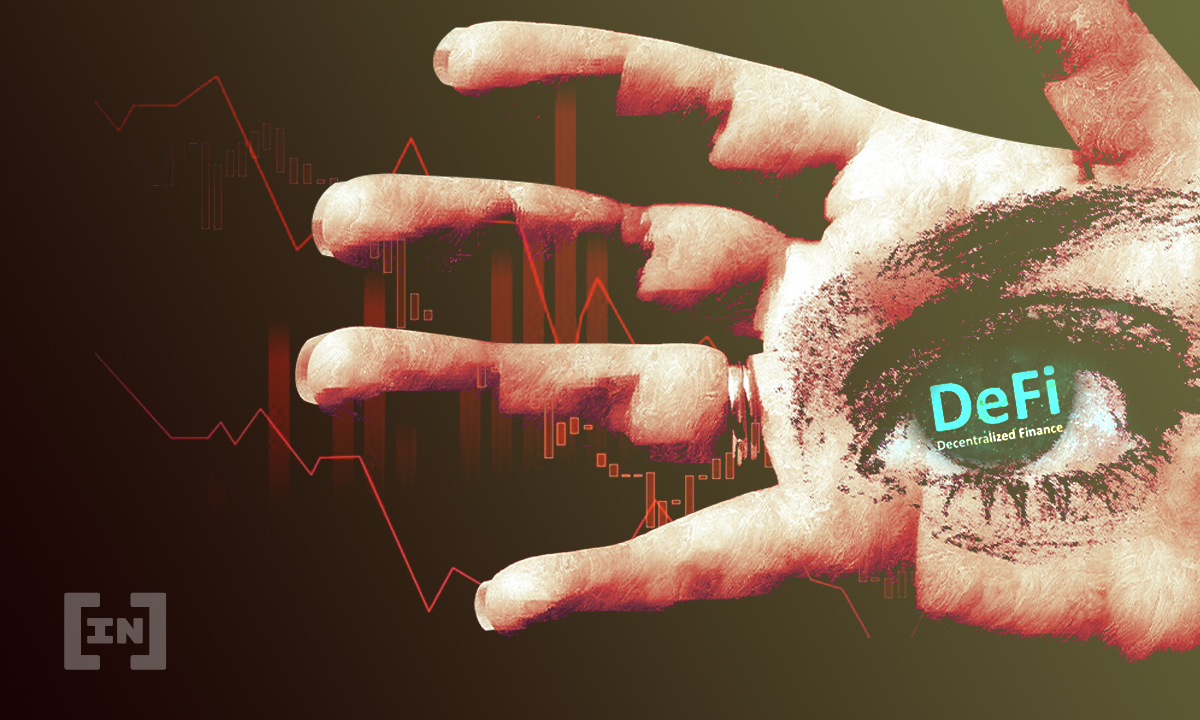 The Polygon-based yield farming protocol PolyBunny has detailed the latest exploit in the decentralized finance (DeFi) sector, promising compensation for the victims.
PolyBunny Finance has published a post mortem of the latest DeFi attack which resulted in the loss of as much as $2.4 million on July 16.
The exploit went largely under the radar for the low-liquidity farming platform but it has been detailed in the July 20 blog post.
In it, PolyBunny stated that the attack resulted in the minting of 2.1 million POLYBUNNY tokens and a subsequent drop in the token price to just below $2 from over $10 prior to the digital incursion.
PolyBunny is the Polygon and Quickswap exchange version of the Binance Smart Chain (BSC) yield platform PancakeBunny.
On May 20, BeInCrypto reported that PancakeBunny was exploited in a massive $200 million flash loan attack.
Hacker makes off with $2.4 million
The attack began after the malicious actor took out a flash loan on Aave. The protocol's Bunny Vaults and a SushiSwap smart contract that it uses were exploited to inflate the performance fee and profits.
The attacker then managed to mint 2.1 million POLYBUNNY tokens worth over $2 million at the time. The flash loan was repaid and the hacker made off with 1,281 ETH according to the post mortem. This was worth approximately $2.4 million at the time.
The protocol confirmed that all of its Polygon and BSC vaults were safe, as was the SushiSwap contract.
It added that it will be compensating anyone that held the tokens at the time of the attack. They will receive MND tokens from the team's share, it confirmed. MND is the fixed-volume utility token associated with the Mound Vault.
"Team Bunny will distribute a total of $2.4M in MND tokens as total compensation to polyBUNNY holders. This amount corresponds to the amount that was exploited by the attacker."
POLYBUNNY token collapse
The native token collapsed by 82% at the time of the exploit, dumping from over $10 to $1.78 according to CoinGecko. It's currently trading at $2.58 having failed to recover to previous levels.
POLYBUNNY is now down 88% from its all-time high of $22.90 on July 7 and the total value locked is showing zero on the protocol's dashboard.
PancakeBunny tokens have also taken a massive hit over the past seven days, dumping 37% to $11.72 at the time of press.
Markets are dumping hard at the moment and DeFi tokens, especially those that have been recently exploited, are taking the brunt of the pain.
The post PolyBunny Finance Releases $2.4M DeFi Attack Post Mortem Report appeared first on BeInCrypto.