Powerbridge Technologies Purchases 5,600 Crypto Mining Rigs
2 min read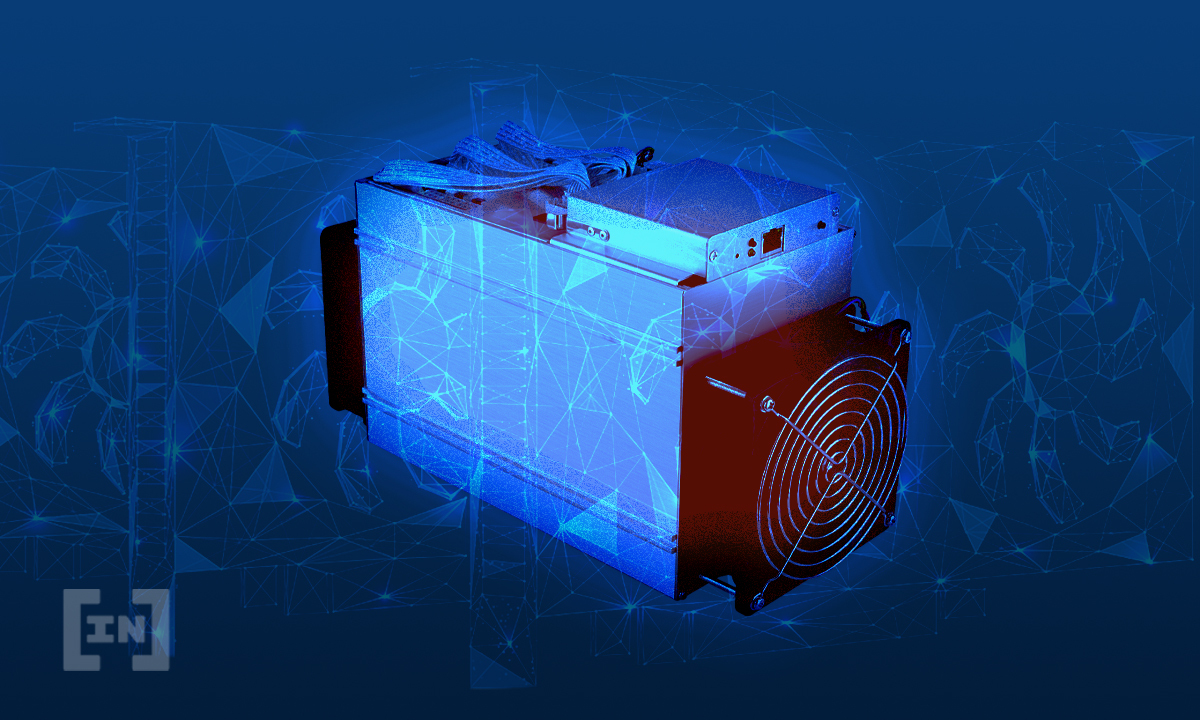 Of the 5,600 new crypto mining machines that were purchased by Powerbridge Technologies, 2,000 will be for BTC with the remaining 3,600 reserved for ETH.
Blockchain applications provider Powerbridge Technologies announced on Aug 25 that the company has entered into a crypto mining machine purchase agreement with Cryptodigital Holdings Ltd. The deal states that Powerbridge Technologies will buy a total of 5,600 BTC (BTC) and ETH (ETH) mining machines to be delivered starting in October. 
The 5,600 mining rigs will be separated into two groups, 2,000 to mine BTC and 3,600 to mine ETH. The 2,000 rigs designated for BTC mining are made up of Antminer S19 Pro, Antminer S19s, and other high hash rate modules. The ETH machines are made of RTX 3070 and RTX 3060 Ti models. Hash rates are expected to be 200 PH/s for BTC and 1,700 GH/s for ETH. 
President and Chief Financial Officer of Powerbridge Technologies, Steward Lor, spoke on the news, "Once these miners are deployed, we should start to see a sharp increase in our BTC and ETH production capacity. We expect to continue to invest and acquire crypto mining machines to enhance our overall computing power for BTC and ETH."
Before making the jump in mining, Powerbrige Technologies was primarily a tech company "engaged in SaaS solutions and Blockchain applications." The Powerbridge SaaS "integrates AI, big data, and IoT offering SaaS platforms for cross-border eCommerce, supply chain, data intelligence, and IoT applications and devices," according to the press release.
Shares of Powerbridge Technologies jumped more than 10% in premarket trading on Aug 25. 
Uncertain days for crypto miners
While Powerbridge Technologies is primed to make an impact on the mining market with its nearly 6,000 new machines, many who are already in the industry are struggling to keep the lights on. This is especially true for miners in China who have suffered through several crackdowns and have been essentially banned from operating in the region.
Things have gotten so bad that some provinces, like Yunaan, have started to cut off hydropower to mining operations that are still using the area as a home base. 
The local government in Yunaan warned farms that they must remove all mining machines from the area before Aug 24 and to dismantle any big data workshops they own. If these requests are not met, the government will organize the relevant departments to dismantle the farm by force. Meanwhile, Iran has said it will reallow miners to start operating in September after banning them for the last four months.
The post Powerbridge Technologies Purchases 5,600 Crypto Mining Rigs appeared first on BeInCrypto.