Recent Events Propel BTC Price Upwards By 12%
1 min read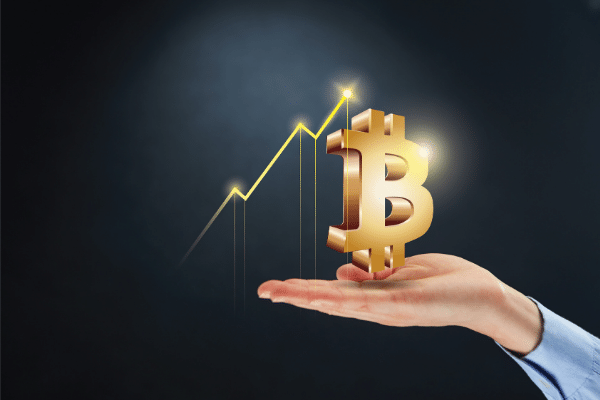 Just when things were looking bleak for BTC as it fell below $30,000 last week, the world's top performing cryptocurrency increases towards $40,000 — effectively recovering from the slump.
BTC experienced a steep rise at 7 AM SST today, rising by roughly 12% from around $34,000 to $38,000 as of writing. Its market cap is currently above $711 million with 18,767,006 BTC in circulation.
There are a few recent events that likely to have started the uptrend of BTC's price.
Namely, Elon Musk's appearance at "The B Word" conference on Wednesday. The famed CEO of the space exploration company Space X said that he wants BTC to succeed and revealed that the company owns some.
Another driving force of the recent BTC uptrend would be Cathie Wood of Ark Invest advising corporations to consider adding BTC to their balance sheets. Another notable figure in the crypto space, Square Inc CEO Jack Dorsey, remarked that BTC is resilient.
Meanwhile, ETH is also seeing an uptrend as it increased by 7.53% in the past 24 hours.
The post Recent Events Propel BTC Price Upwards By 12% appeared first on SuperCryptoNews.