Regulations Need to Facilitate Crypto Demand, Says Brazilian Central Bank President
2 min read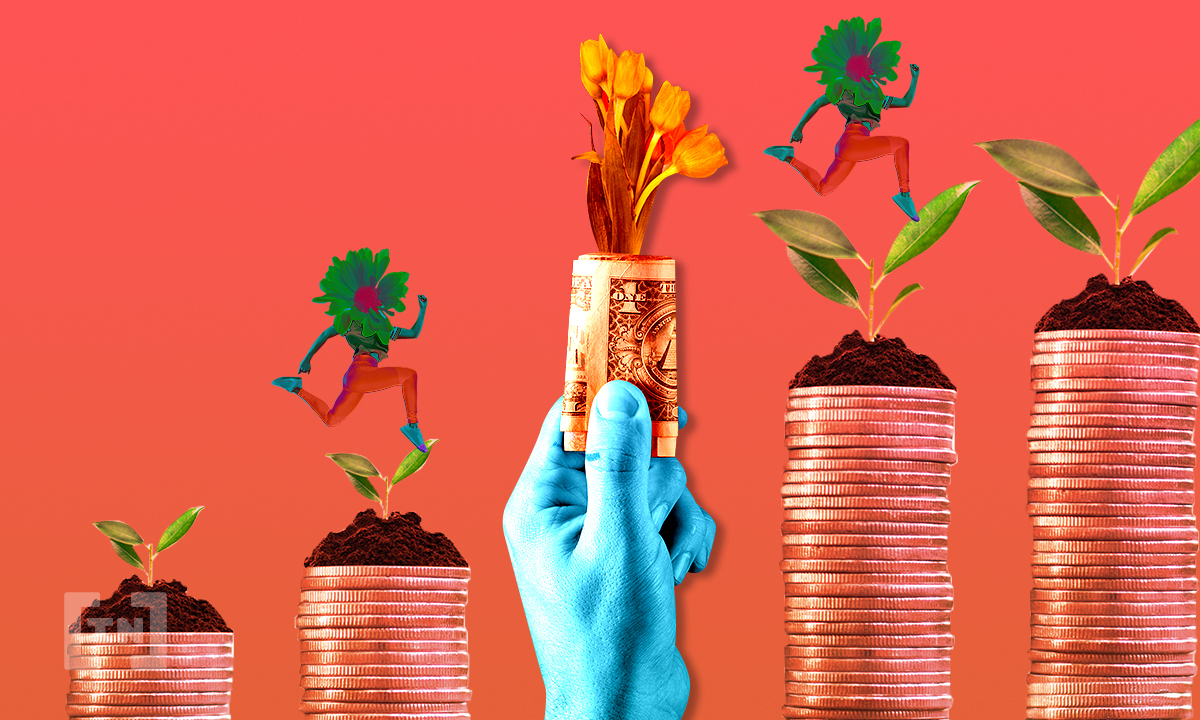 Central Bank of Brazil President Roberto Campos Neto believes local regulations should facilitate investors' demand for cryptocurrencies.
"This comes out of a need that people have for payments to be very fast, open, secure, and have transparency in every sense," Campos Neto said on Thursday at an event organized by Council of the Americas. The Central Bank President is confident that cryptocurrencies will have as large a role to play as instant payment platforms.
Order and progress
Campos Neto has made a concerted effort to enhance the technological savvy of Brazil's financial sector since assuming office in 2019. Under his tenure, academics and economists have been conducting workshops on a digital version of the real. The central bank even launched its own instant payment platform last year, Pix, that is currently used by 96 million of a population of 213 million
Campos Neto said he was in the midst of ongoing conversations with the local securities exchange commission. He hopes to persuade them of a new regime where customers can trade cryptocurrencies alongside platforms like Pix. The payment tool hit a record of 40 million transactions in just one day earlier this month.
However, regulators are concerned that cryptocurrencies have so far been treated more like an investment tool than a payment system. "We need to pay attention to that," Campos Neto added. "The financial market is changing so much that it's all becoming data. We need to reshape the world of regulation." 
Crypto ETFs
Other manifestations of the country's progressive approach to cryptocurrencies include listings of crypto-based exchange-traded funds (ETFs) on Brazilian exchanges. In March, Brazil's Securities and Exchange Commission (CVM) approved a BTC ETF launched by QR Capital. Brazil's first BTC ETF was listed on the Sao Paulo stock exchange under the ticker QBTC11. Hashdex then launched its Nasdaq Crypto Index Fund on Brazil's B3 exchange under the ticker symbol HASH11 in April.
Additionally, after coming in first with a BTC ETF, last month QR Capital launched South America's first ETH ETF. The fund will be run by QR Asset Management and will appear on Brazil's stock exchange with a ticker QETH11.
The post Regulations Need to Facilitate Crypto Demand, Says Brazilian Central Bank President appeared first on BeInCrypto.