Ripple Launches On-Demand Liquidity Services in Japan
1 min read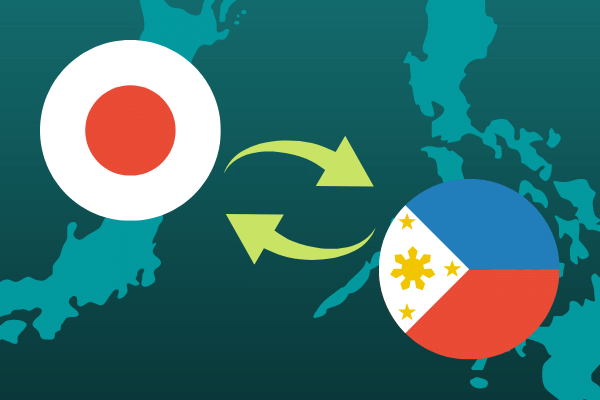 Ripple has recently collaborated with Japan-based SBI Remit Co., Ltd and Philippine-based Coins.ph to launch RippleNet's first live On-Demand Liquidity (ODL) service implementation in Japan.
By connecting SBI Remit with Coins.ph and SBI VC Trade on RippleNet, this makes the cross-border payments from Japan to the Philippines faster and more affordable.
The launch of ODL enables RippleNet customers to leverage XRP — Ripple's native cryptocurrency — in order to eliminate pre-funding and lower operational costs.
The expansion of our relationship with SBI Remit to kickstart RippleNet's ODL service in Japan marks a major milestone in one of our largest markets. SBI Remit has been a leader when it comes to embracing new technology to deliver the best customer experience. We are excited to partner with forward-looking companies like SBI that see the value in blockchain technology and to support them in preparing for a crypto-enabled future.

Asheesh Birla, General Manager of RippleNet at Ripple
There is an expected increase in low-value, high frequency remittances, due to foreign manpower and cross-border e-commerce experiencing long-term growth in Japan. Currently, the Filipino diaspora is the third largest in Japan.
In 2020, the overseas Filipino workers sent a total of roughly $1.8 billion remittance from Japan to their home country. Additionally, Japan has one of the costliest cross-border payment fees in the world — incurring an average cost of 10.5% versus 5.95% when sent from G8 countries.
The post Ripple Launches On-Demand Liquidity Services in Japan appeared first on SuperCryptoNews.