SoftBank's SB Northstar Investing $75M in Bullish Crypto Exchange 
2 min read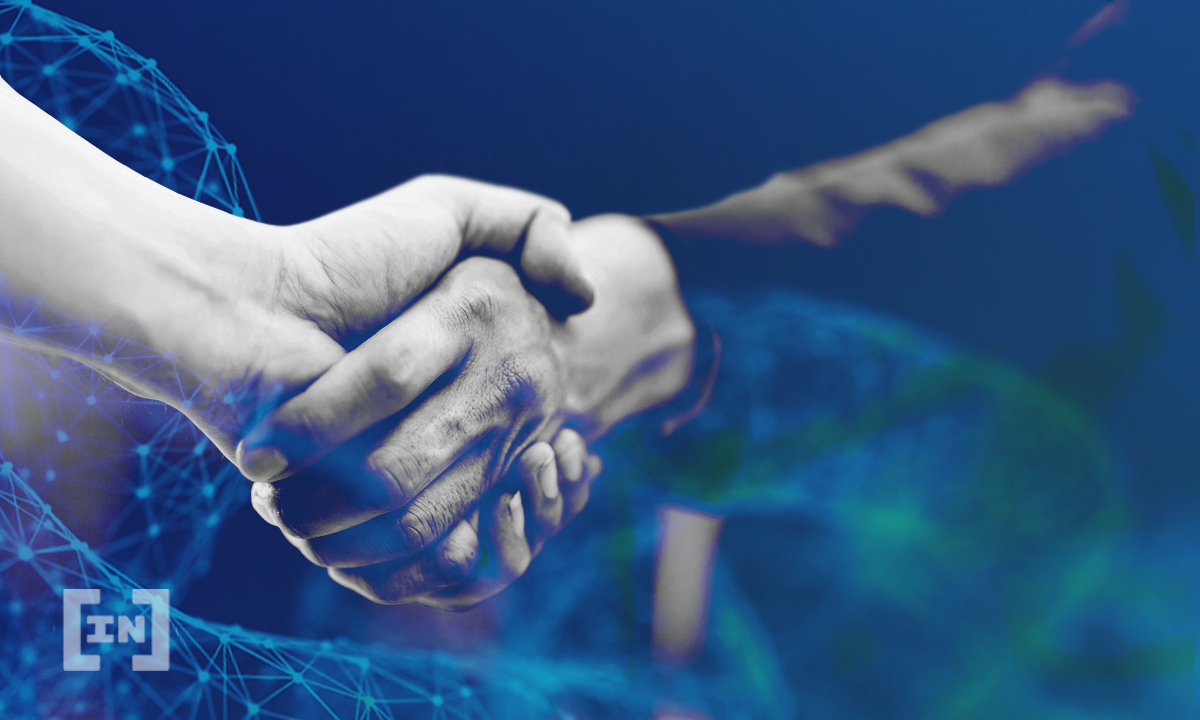 SoftBank's SB Northstar is set to invest $75 million into Bullish crypto exchange, giving the company 7.5 million shares. 
Bullish cryptocurrency exchange looks set to receive huge backing from SoftBank's SB Northstar.
The unit of SoftBank is set to splash out $75 million for 7.5 million shares at $10 each. Recently, the cryptocurrency firm announced that it would be going public in a special purpose acquisition company (SPAC) deal. The deal is set to see Bullish merge with Far Peak Acquisition Corporation, run by the ex-president of the New York Stock Exchange (NYSE), Tom Farley.
The SPAC deal is set to be valued at roughly $9 billion. SB Northstar had previously committed $300 million in a private offering held by Bullish. 
SoftBank ramping up crypto investments
The move by the Japanese multinational conglomerate holding company is not its first foray into the crypto space. The company has also previously invested $200 million in Brazilian digital assets platform, Mercado BTC.
Other investments in the space include funding for Hashdex, a Brazilian-based money management firm. The $26 million in funding received by Hashdex included funding from Coinbase Ventures.  
Just this week, it was reported that popular sports NFT platform Sorare was set to complete its $530 million funding round, which would set the record for the largest funding round in French tech. The funding round is said to be led by SoftBank. 
SoftBank's CEO, Masayoshi Son, has previously held BTC, but sold all of it in 2018. The CEO has recently commented on BTC, saying that due to its surge in popularity, it was a platform that "can't be ignored."
The post SoftBank's SB Northstar Investing $75M in Bullish Crypto Exchange  appeared first on BeInCrypto.