South Korea Tightening Crackdown on Crypto Tax Evaders
2 min read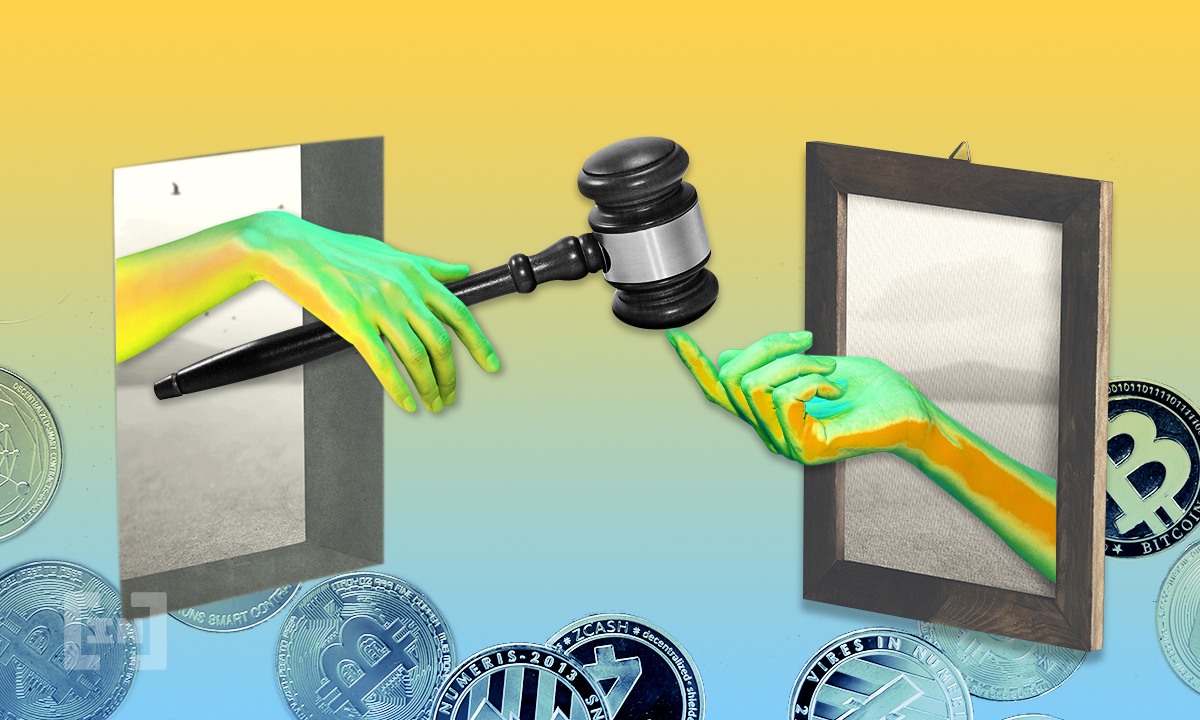 The South Korean government is looking to revise tax codes enabling financial authorities to seize crypto assets held in tax dodgers' wallets.
Currently, regulations make it difficult to access crypto assets stored in personal wallets. This is particularly the case with assets kept offline in cold wallets. However, those accessible through some hot wallets such as on exchanges can already be seized to pay for overdue taxes.
Rising welfare costs
South Korea is one of the fastest-aging societies with the lowest birth rate in the world. To accommodate for the growing costs of an aging population, the government has already been increasing the taxes of high-income earners and corporations. It sees cryptocurrencies as another source of revenue to cover these rising welfare costs, the finance ministry said.
In addition to expanding the tax base to fund increased welfare spending, President Moon Jae-in is going after tax evaders as part of South Korea's broader probe to tighten oversight of crypto markets.
Crypto taxes
Last month, South Korean authorities seized nearly $50 million in cryptocurrency from 12,000 people accused of tax evasion. The largest seizure of back taxes for cryptocurrencies in the country's history was the result of a probe. Running for several months, the probe focused on traders hiding money to avoid paying taxes. The seizures followed a more all-encompassing probe into back taxes by nearly 150,000 citizens. Ultimately, they were the culmination of measures to clamp down on the crypto markets by regulators in Seoul.
Earlier this year, South Korean officials announced their intention to tax cryptocurrency transactions at 20%, starting in 2022. Under the new regulations, gains from crypto transactions will now be deemed "miscellaneous income" and be subject to the new tax rate. Investors must report virtual asset gains when filing income taxes in May 2023. Many investors complain that crypto is being singled out, as these new rates do not also apply to stock market transactions. While crypto investors are naturally outraged, a study showed that South Koreans generally support the new tax. 
The post South Korea Tightening Crackdown on Crypto Tax Evaders appeared first on BeInCrypto.