State Hermitage Museum Launching Premium NFT Auction on Binance NFT
2 min read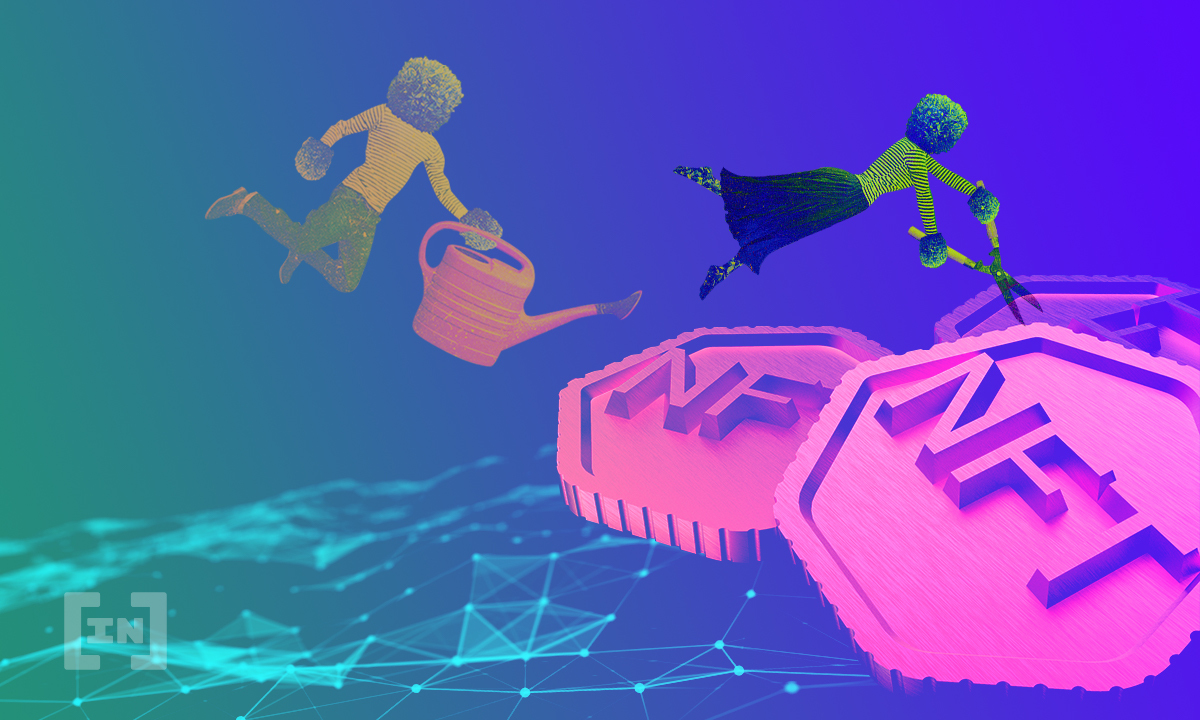 Binance NFT has announced a new NFT collection based on the most iconic masterpieces housed at the State Hermitage Museum will be up for auction.
A new collection featuring non-fungible tokens (NFTs) based on famous works of art is coming to Binance NFT. The NFT marketplace has announced a new collection of digital art in conjunction with The State Hermitage Museum in St. Petersburg, Russia. The collection will be made up of five masterpiece artworks of famous artists that will be digitized in ultra-high resolution. Each of the five pieces of art also includes a live signature by the General Director of the State Hermitage Museum, Mikhail Piotrovsky.
The press release from Binance states that "The signature together with an ultra-high-resolution image, being digitized and tokenized, is a unique combination at the junction of the offline world, vividly illustrated by both the selected masterpieces of past eras and the personal autograph of the Director and the status of the State Hermitage, as well as the modern trend of digital art reflected in NFT tokens."
Two NFTs will be minted for each artwork with one staying at The Hermitage Museum along with the original artworks. Winning bidders of each NFT will not only get a unique piece of digital art but also receive an airdrop NFT video. The video is of Mikhail Piotovsky showing the process of certifying copies of the painting by autographing them with an exact timestamp.
Five iconic works up for auction
The collection, named "Your token is kept in the Hermitage," features UHD recreations of some of the most noteworthy pieces in the museum's collection. Each auction has a starting bid of 10,000 BUSD and includes an NFT artwork along with the aforementioned video from Piotrovsky. The series of works include reproductions of "The Madonna and Child" by Leonardo da Vinci, "Lilac Bush" by Vincent van Gogh, "Corner of the Garden at Montgeron" by Claude Monet, "Composition VI" by Wassily Kandinsky, and "Judith" by Giorgione. 
The Madonna and Child NFT is getting a lot of attention and could be the highest sale of the auction when it goes live on August 31. The painting said to have been produced in Milan around 1482, is one of the works that contributed to a new period in art, the High Renaissance. The painting depicts a woman feeder a young child and has been described as "the epitome of motherhood and motherly love."
The post State Hermitage Museum Launching Premium NFT Auction on Binance NFT appeared first on BeInCrypto.