Sweden's Government Forced to Pay Jailed Drug Dealer $1.5M in BTC
2 min read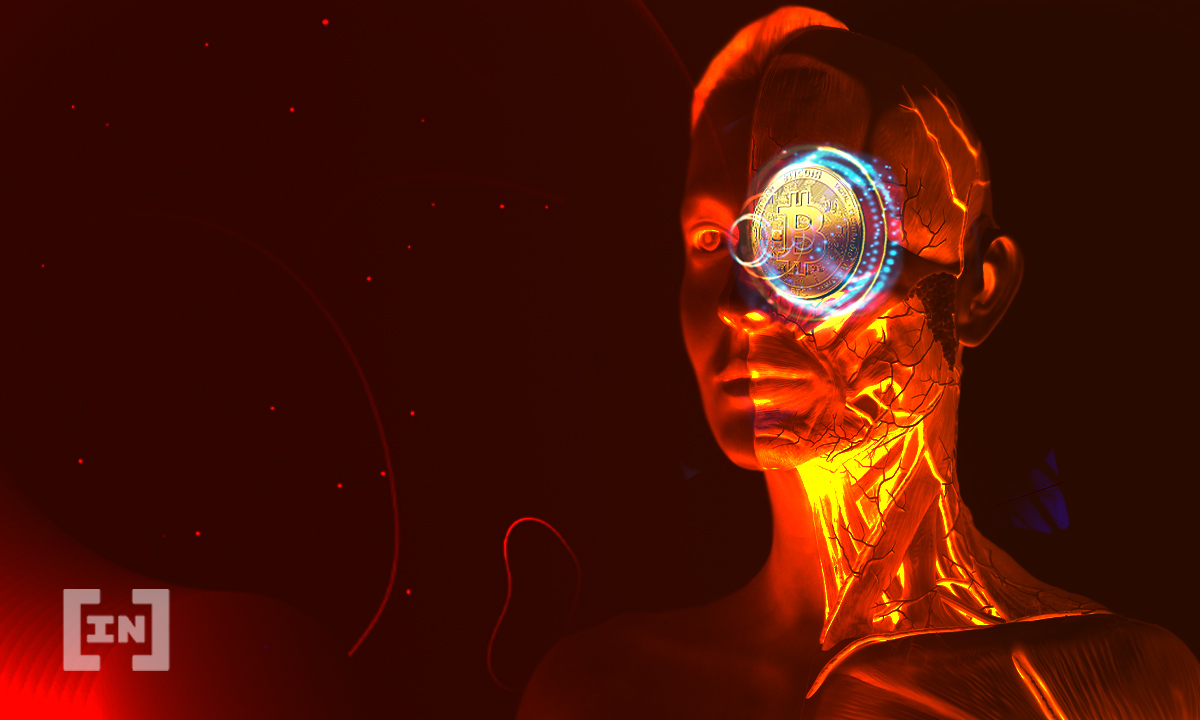 Authorities are being forced to pay the man 33 BTC, around $1.5 million, after his illegally obtained BTC appreciated while behind bars.
A Swedish prison is being awarded around $1.5 million BTC by the same government who arrested and locked him up. According to The Telegraph, the jailed supplier has locked up two years ago after being convicted for selling drugs online and illegally amassing 36 BTC via those sales. 
Luckily for him, the prosecutor of the case, Tove Kullberg, used the fiat value of the coin to make her initial case. Ergo, the court judged that the man's crypto is seized because it was earned illegally, which was worth $100,000 at the time. However, in the two years since the original conviction, the price of BTC has skyrocketed and the dealer's crypto stash had appreciated to more than $1.5 million. The problem for them is that just 3 BTC was needed to satisfy the court's original settlement of $100,000 based on the same 36 bitcoins. That leaves 33 BTC left from the criminal's wallet that Sweden must now return. Had they sold the 36 coins at the time of incarceration, they would have avoided this problem completely.
Reaction from the prosecution
In a recent radio interview, Kullberg admitted that the way she chose to go about reporting the funds in dollars and not crypto was a mistake. She says that the move was "unfortunate in many ways," and that "It has led to consequences I was not able to foresee at the time."
Kullberg adds that "the lesson to be learned from this is to keep the value in BTC, that the profit from the crime should be 36 BTC, regardless of what value the BTC has at the time." She added that the mistake came about because this was the first time this type of case had been seen in Swedish legal history." 
Kullberg suggests that the government should invest in internal education for prosecutors and others to understand crypto and how it factors into court rulings. "The more we increase the level of knowledge within the organization, the fewer mistakes we will make."
The post Sweden's Government Forced to Pay Jailed Drug Dealer $1.5M in BTC appeared first on BeInCrypto.