Sygnum Bank to Sell an Original Picasso as 4,000 NFT Shares
2 min read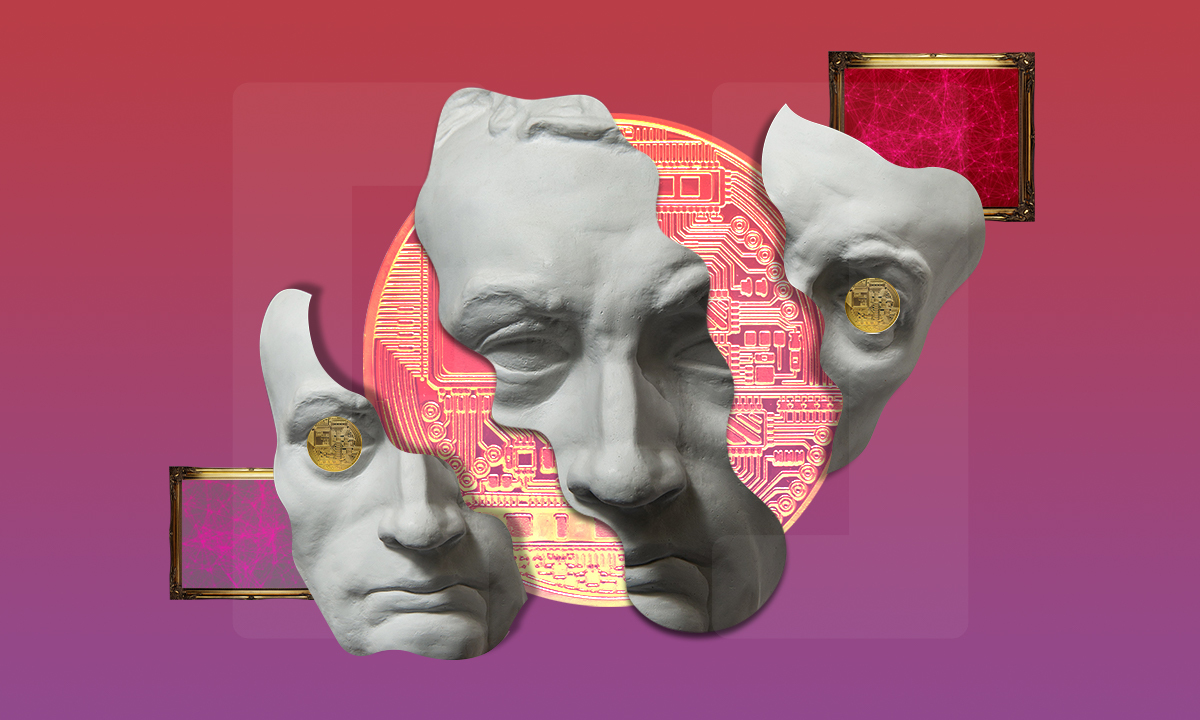 Picasso's "Fillette au béret" will be divided into 4,000 NFT 'shares' and sold as a share ownership investment. 
In a first for the high-end art world, a single Pablo Picasso painting is coming up for sale with many non-fungible tokens (NFTs) attached. 4,000 NFTs to be exact. The idea for the sale came from Swiss Bank Sygnum, who have partnered with investor Artemundi to tokenize the Picasso work titled 'Fillete au béret' from 1964. 
The announcement shared that investors will have the chance to buy "shares" in the historic art piece which Sygnum is calling Art Security Tokens (ASTs). The rights to ownership are then sent to a public blockchain and are fully recognized under Swiss Law. The tokens will be available for subscription to high-end investors exclusively via Sygum. Despite the sale being limited to high-end clientele only, the shares will be selling for around $1,100 apiece. 
The idea behind the sale is to not only help pave the way toward the future of art in the digital space but also allows much lower financial hurdles for those looking to invest in something so historic as a Picasso. By creating art that is digitally transferable or tradeable, with the security of an international bank, Sygnum is really getting creative with this project. In the art world, this would completely illuminate the need to complicate transactions with third-party intermediaries, it will cut down drastically on transaction costs and will re-introduce transparency into the art collector world.
A Picasso was chosen to headline the project, not only due to name recognition but also because his work has a history of continually appreciating in value. Secondary trading of Art Security Tokens will be done on SygnEx, Sygnum's own digital asset trading platform. 
NFTs and the art world
While this sale is the first of its kind to provide fractional ownership of a Picasso work through the use of NFTs, it is not the first Picasso NFT project to hit the auction block. Back in 2018, recently deceased John McAfee teamed up with Ethershift to create an NFT representing a work by Picasso. While that sale did not include an original physical Picasso, it marked the late great artist's first NFT sale.
While NFTs might be the future of fine art collecting, in 2021 the hype is mostly surrounding new digital artworks. The NFT trend was in full force back at the beginning of the year with more than $300 million in NFT sales. Most of those sales were related to some form of digital art. Formerly not-so-well-known artists like Beeple are now huge names in the art world. After selling an NFT 'Everydays: The First 5,000 Days for $69.34 million at Christie's more and more artists and auction houses followed. 
The post Sygnum Bank to Sell an Original Picasso as 4,000 NFT Shares appeared first on BeInCrypto.