TaxBit Achieves Unicorn Status Through Latest $100M Funding Round
2 min read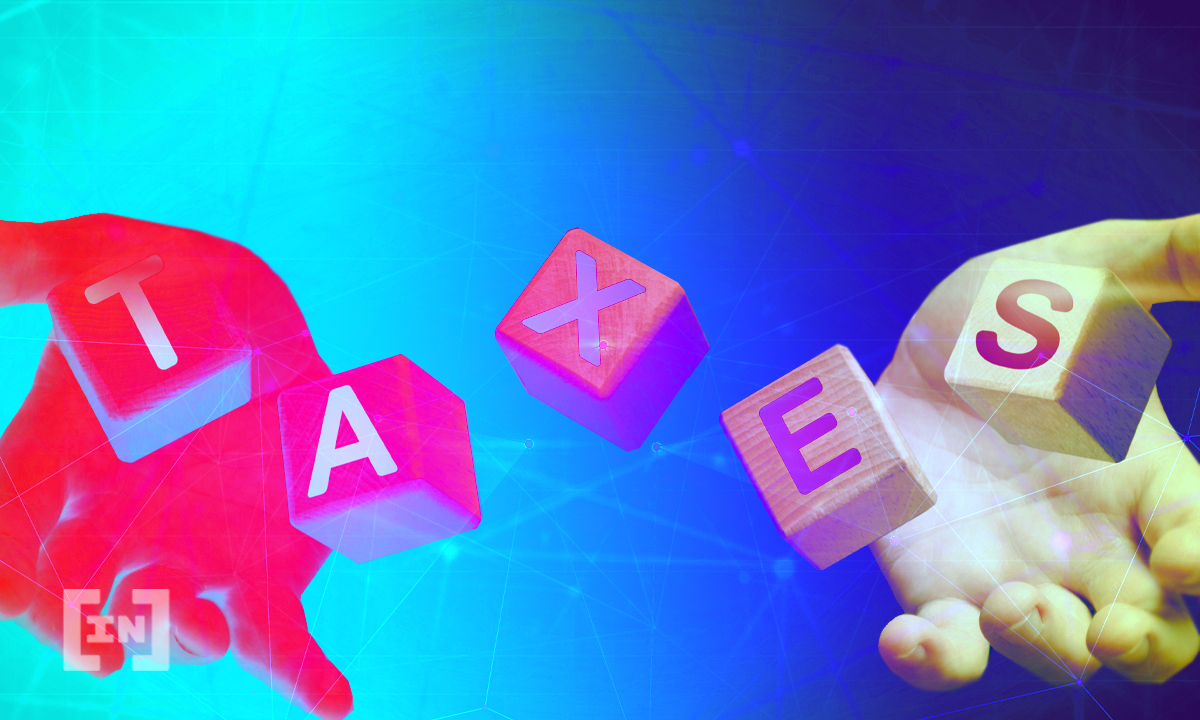 The latest funding round of cryptocurrency tax and accounting software developer TaxBit could put its valuation at over $1 billion.
Although terms haven't been finalized, anonymous sources reveal that the Salt Lake City, Utah-based startup is discussing raising capital at a valuation of $1 billion or more. However, spokeswoman for TaxBit, Michelle O'Connor, declined to comment.
TaxBit's progress
TaxBit removes "some of the largest roadblocks to this emerging asset class," according to CEO Austin Woodward. He made the statement around the time of the company's founding in 2018. The company further described that its software automates all aspects of cryptocurrency tax compliance. Existing clients include crypto services provider BlockFi and US crypto exchange Gemini.
Earlier this year, TaxBit raised $100 million in a round led by Paradigm and Tiger Global. The investment round also included Coinbase Ventures, PayPal Ventures, Winklevoss Capital, Galaxy Digital.
Then in May, the Internal Revenue Service selected TaxBit to provide data-analysis and tax-calculation support for taxpayers. TaxBit signed a one-year contract to provide auditing services for crypto transactions as requested by the IRS. Their main objective is to help the IRS to verify that high-volume crypto traders are reporting on their taxes properly.
"This is a milestone moment for the cryptocurrency industry," Woodward said at the time. "It indicates regulators are embracing the asset class, but doing so in a way that ensures a straightforward approach to conform with existing regulations."
Crypto tax
This year marks the introduction of questions about cryptocurrencies by the IRS. Questions about digital assets appeared on the 1040 form for the first time. Taxpayers were asked if they have received, sold, sent, exchanged, or earned any financial interest in virtual currency.
However, this question was unclear for many, and required addressing by the IRS. According to the FAQ, those who sold any crypto must declare it and pay taxes on the profits. However, those who bought crypto with real currency in 2020 and merely held it could respond negatively to the question.
The post TaxBit Achieves Unicorn Status Through Latest $100M Funding Round appeared first on BeInCrypto.