Tether promises an audit within a few months
2 min read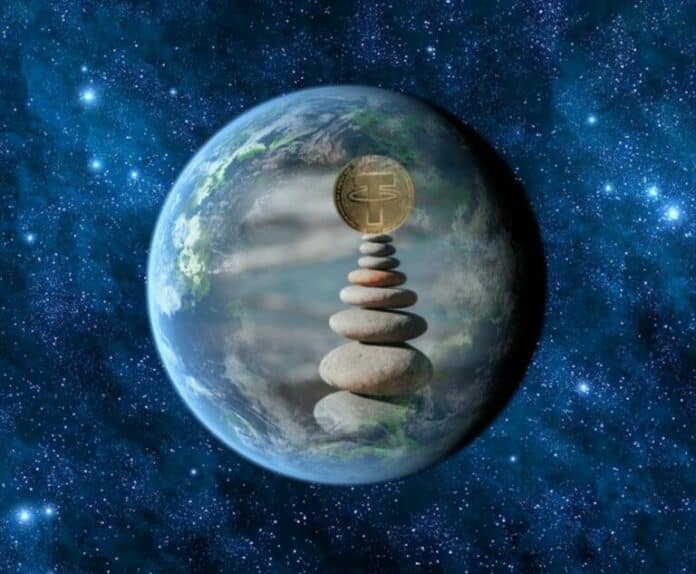 An official audit of the world's most popular stablecoin will take place over the next few months. The reason is the pressure from the rival company Paxos, which claims that the USDT is not a real stablecoin.
The audit of the third largest digital asset, Tether, has been awaited for several years and appears to have been accelerated by increased regulatory pressure.
In a rare mainstream media interview for CNBC, Tether's CTO Paolo Ardoino and General Representative Stu Hoegner received several pressing questions about USDT's support and transparency.
Hoegner answered the question with the words:
"We are working to obtain financial audits that no one else in the stablecoins sector has done yet."
Hoegner added that the company hopes to do so first and that the audit should take place within "months – not years". He also said that Tether is covered by individual reserves, but admitted that these reserves were not all in US dollars. According to Hoegner, Tether's reserves are strongly pegged to the dollar, but also include cash equivalents, bonds, secured loans, cryptocurrencies and other investments.
According to the company's transparency report, the current market capitalization of USDT is 62 billion. It has risen 195% since the beginning of the year, but in terms of growth, Tether has lagged behind rival USDC and BUSD.
Competitive Paxos
In connection with this, the competing company Paxos (in the area of ​​stablecoins) turned to Tether and Circle in a blog post on July 21, claiming that they are "not comprehensively supervised by any financial regulator."
"Neither USDC nor Tether are regulated digital assets, for the simple reason that no token has regulators. In fact, neither the USDC nor the Tether are "stablecoins" in anything other than the name. "
Paxos has revealed that 96% of its own stable cash reserves are cash or cash equivalents.
Conclusion
Tether has recently been a major concern for some economists, seeing it as a risk to the financial stability of the market, not just the cryptocurrency market. Some investors think that Tether Limited does not have sufficient dollar reserves tied to the USDT. The forthcoming audit could address these concerns.