Texas Is Third State This Week to Target BlockFi's BTC Savings Accounts
1 min read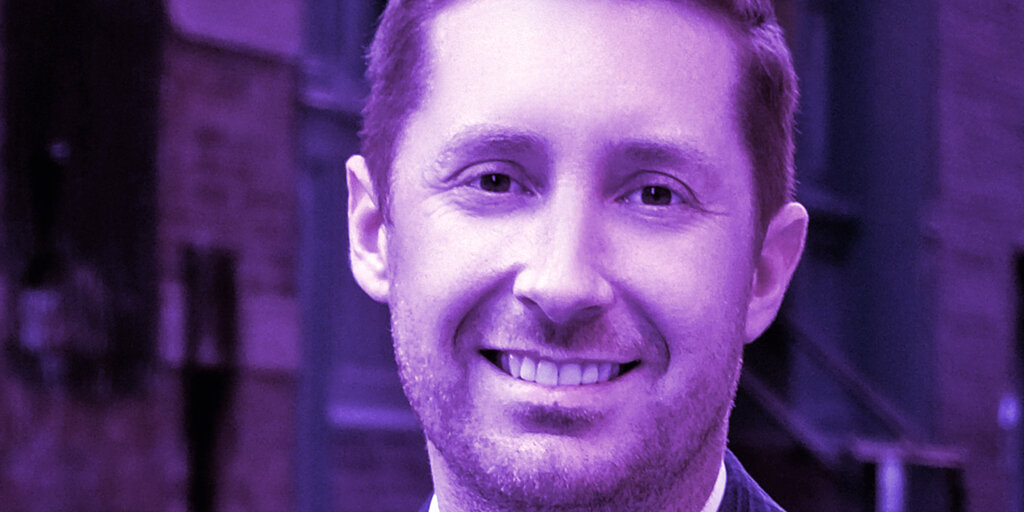 Texas is the latest state looking to crack down on beleaguered crypto lending platform BlockFi, according to a notice published today by the Texas State Securities Board.
State regulators have filed for a cease-and-desist against BlockFi and two of its subsidiaries, BlockFi Lending and BlockFi Trading, over an alleged sale of unregistered securities.
At issue is an investment product called the BlockFi Interest Account, which promises high returns in exchange for banked cryptocurrency, such as BTC.
New Jersey was the first state to go after BlockFi for its alleged dealings in unregistered securities, filing a cease-and-desist earlier this week. Just yesterday, Alabama regulators hit the company with a show-cause notice—essentially a threat, asking BlockFi to defend itself against a potential cease-and-desist.
In a tweet yesterday, the company wrote that "the BlockFi Interest Account is not a security."
[2/2] Our stance hasn't changed – the BlockFI Interest Account is not a security.

— BlockFi (@BlockFi) July 21, 2021
A judge at the State Office of Administrative Hearings (SOAH) will decide in October whether BlockFi can continue operating in Texas.