Thanks to partnership: IOTA wants to revolutionize KYC processes
2 min read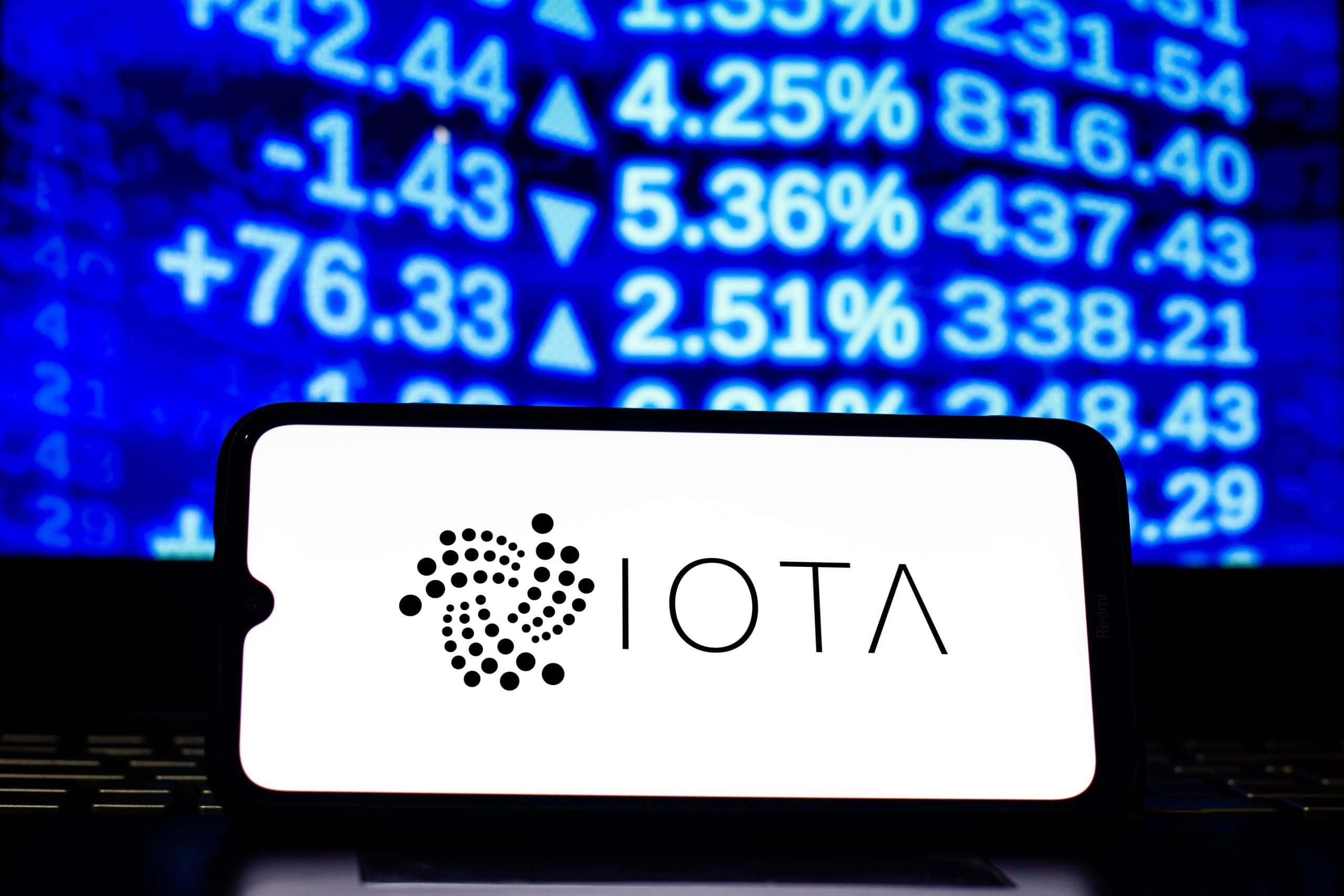 IOTA announces a new cooperation with the Dutch "de Volksbank". Together they want to simplify KYC processes.
The IOTA (MIOTA) Foundation cooperates with the Netherlands-based bank "de Volksbank". The promising and future-oriented alliance between the two parties is about developing a reusable and reusable know-your-customer process. IOTA is on a Blog post among other things, various demonstrative case studies. It will be shown how "de Volksbank" can use this KYC technology to simplify business processes for customers.
So far, KYC processes have been very bulky and laborious. Sometimes you have to carry out your own identity confirmation process for every digital service that you want to use – and the topic is becoming more and more topical. Because of the regulatory pressure on crypto exchanges, they have to examine their customers more and more carefully in order to avoid trouble themselves. For example, if you want to open at the same time Binance and Coinbase To open an account, you have to go through an identity verification process. It becomes even more arduous when you have to carry out such operations at the same bank. It sometimes happens that customers who want to start a company account and liability insurance with "de Volksbank" have to go through two separate KYC processes. The cooperation between IOTA and the bank is intended to simplify this.