The Central Bank of Nigeria Plans to Launch CBDC Pilot Scheme in October
2 min read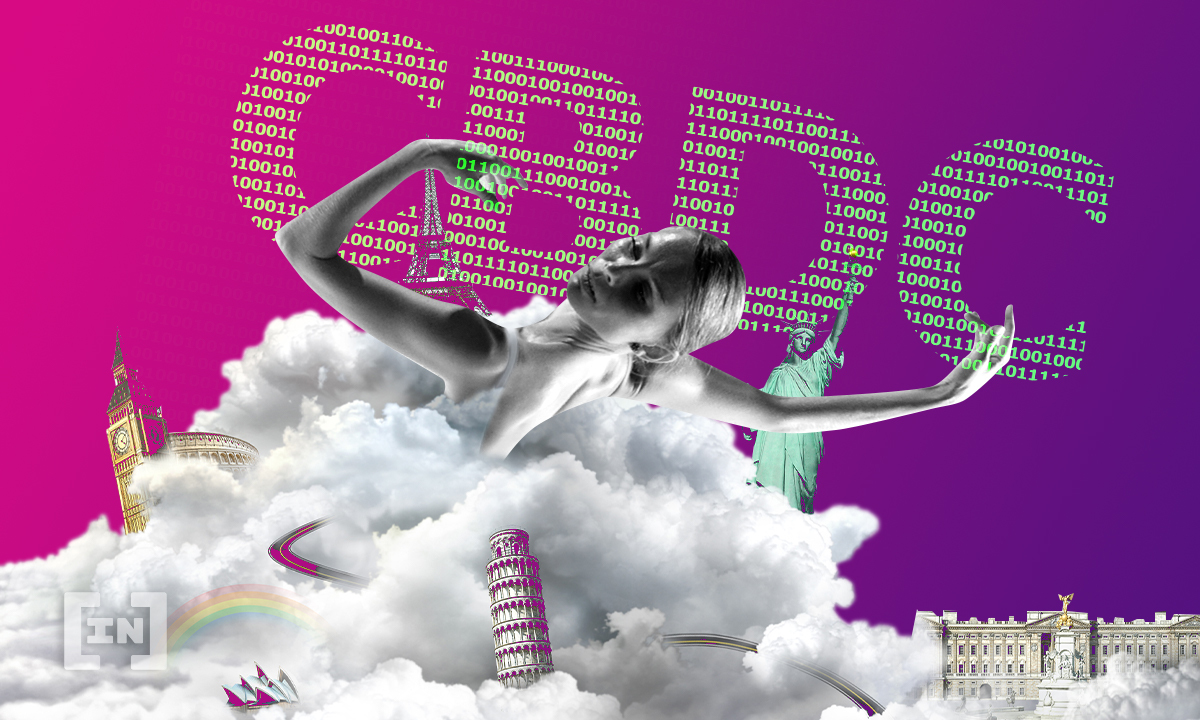 During a webinar, the Central Bank of Nigeria and its stakeholders shared their plans to go live with a central bank digital currency (CBDC) by October.
The Central Bank of Nigeria (CBN) revealed the plant to launch a pilot project of a CBDC starting on October 1. The announcement came during a digital webinar where the digital currency initiative was shared with stakeholders as originally reported. 
The pilot scheme, named "GIANT," will be the biggest step the CBN has taken in the development of a CBDC since beginning development in 2017. GIANT will run on the open-source blockchain Hyperledger Fabric, commonly used for developing blockchain products, solutions, and apps used by private entities.
The Central Bank's Information Technology Director, Rakiya Mohammed, stated that the bank may even conduct a proof of concept by the end of 2021 if all goes well with the pilot program.
Despite mixed feelings on cryptocurrency in Nigeria, the CBN noted that around 80% of the world's central banks are on the same path toward CBDCs and do not want to be left in the dust. The bank stated that the launch would be done in a way to allow both macro-management and growth and cross-border trading. The release of the CBDC would also provide a number of other benefits including revenue tax collection, financial inclusion, and targeted social intervention. 
Nigeria's hot/cold relationship with crypto
Nigeria, at one point in 2020, was the second-largest BTC trader globally. But the country has had its fair share of issues since then which have made Nigeria's position on cryptocurrency a bit confusing. The CBDC developments continue despite stories like the Nigerian SEC freezing all crypto-related activity in February due to disagreements with the CBN or the ban on commercial banks from doing business with crypto exchanges. 
The reason given by the CBN was shared in a press release from the bank in February. Referencing cryptocurrency, the CBN release says that,  "the fact that they are issued by unregulated and unlicensed entities, their use in Nigeria goes against the key mandates of the CBN, as enshrined in the CBN Act (2007), as the issuer of legal tender in Nigeria. In effect, the use of cryptocurrencies in Nigeria is a direct contravention of existing law.
It is also important to highlight that there is a critical difference between a Central Bank-issued Digital Currency and cryptocurrencies. As the names imply, while Central Banks can issue Digital Currencies, cryptocurrencies are issued by unknown and unregulated entities."
The post The Central Bank of Nigeria Plans to Launch CBDC Pilot Scheme in October appeared first on BeInCrypto.