The9 Signs Joint Venture for Crypto Mining Plant in Kazakhstan
1 min read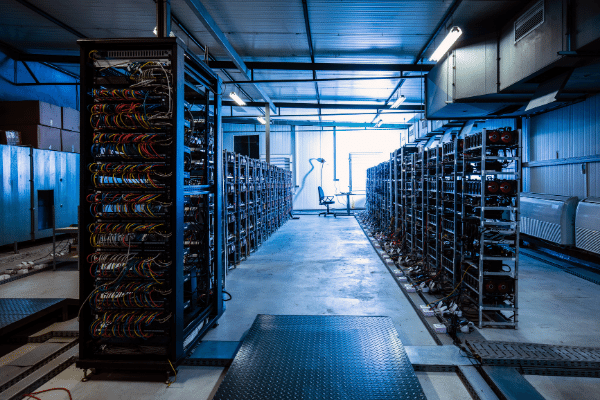 Chinese mining company The9 has signed a joint-venture agreement to build crypto mining sites in Kazakhstan.
The company stated on Friday that its NBTC subsidiary signed an agreement with Kazakhstan-based LGHSTR. NBTC would be owning 51% of the joint venture while LGHSTR owns the remaining 49%, with the former controlling the board of directors.
The objective of the joint venture is to invest and develop cryptocurrency mining sites with a total capacity of 200 MW in two years. NBTC will take priority in deploying its own or its partners' crypto mining rigs.
Once the mining sites are fully constructed, over 50,000 S19 Antminers are expected to be deployed and accommodate around 5EH/s of hash power.
Moreover, the joint venture will be operating and maintaining the mining rigs in Kazakhstan. The construction of 20MW is expected to reach completion by September. By the end of 2021, there should be a total of 100MW accumulated, and a total of 200MW by the end of 2022 cumulatively.
The post The9 Signs Joint Venture for Crypto Mining Plant in Kazakhstan appeared first on SuperCryptoNews.