Thorchain Attack Drains Protocol of $25 Million in ETH
1 min read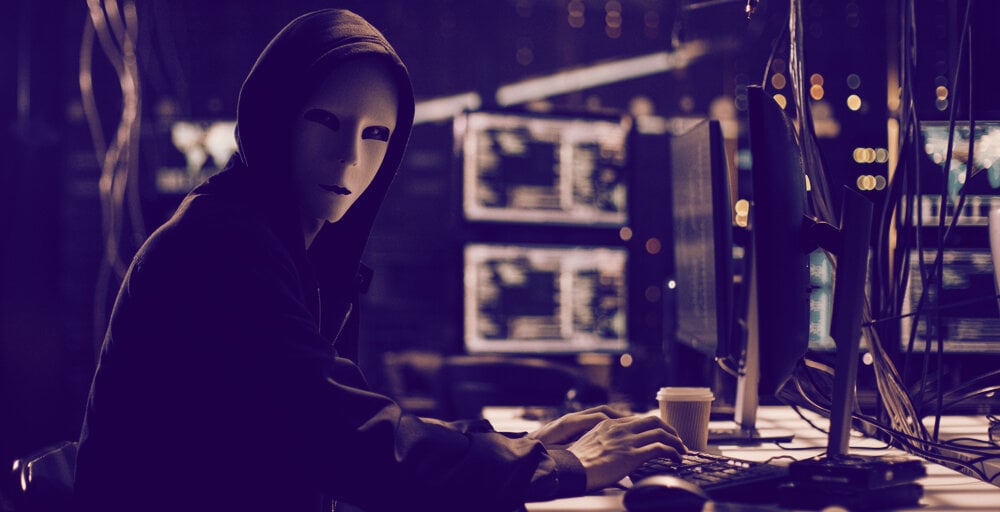 Thorchain has been struck by an attack that drained about 13,000 ETH ($25.1 million) from the protocol.
"While the treasury has the funds to cover the stolen amount, we request the attacker get in contact with the team to discuss return of funds and a bounty commensurate with the discovery," network administrators wrote in the community's Telegram group.
It continued by saying that users' funds "will be available when the issue has been patched & the network resumes." In the meantime, it said, "The network has been halted."
Thorchain is a protocol for trading crypto assets, such as BTC and ETH, across different blockchains without using a middleman.
This is a developing story. It will be updated.