Top Ten ETH Wallets Hold 20.58% of Supply, Highest Since May 2017
2 min read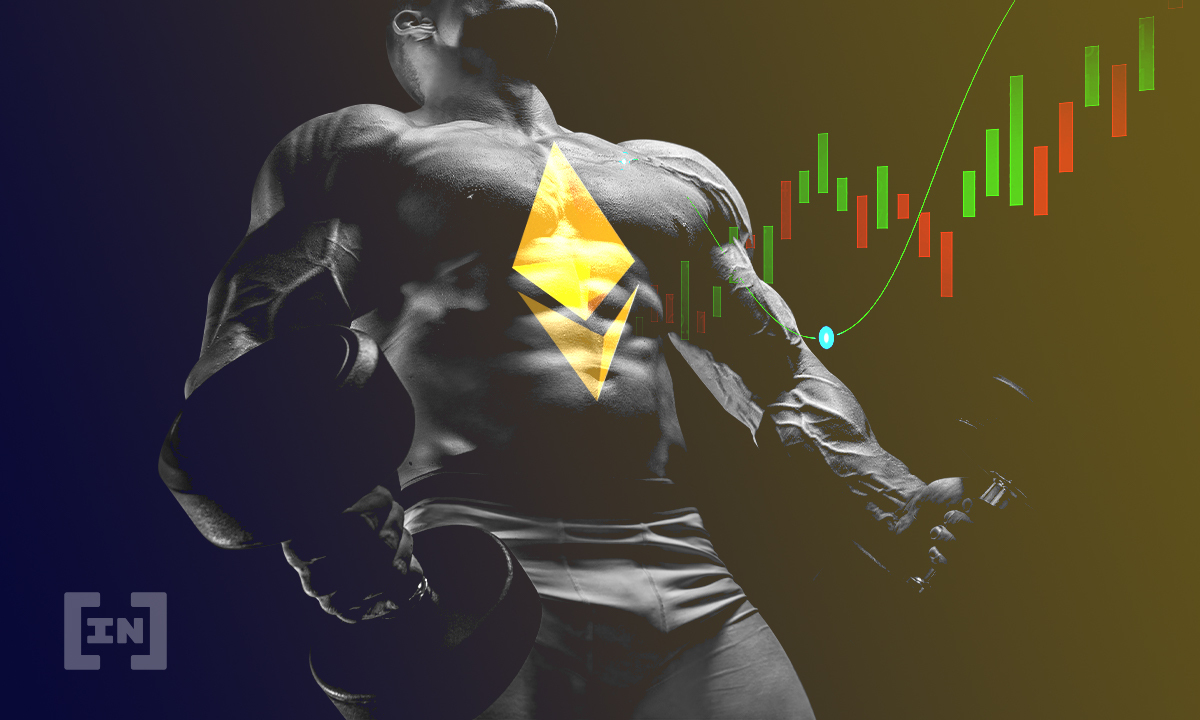 ETH's top ten wallets now hold a combined 20.58% of the overall supply of ETH.
On-chain analysis indicates that the top ETH (ETH) holders have accumulated more of the cryptocurrency. The latest statistics from Santiment indicate that the top ten wallets hold a combined 20.58% of the overall supply of ETH.  
The latest number now means that the top ten wallets hold the highest amount of ETH since May 2017.
ETH whales buy the dip
The current analysis also indicates that the top ten wallets have been accumulating ETH following its recent decline from the all-time high. Santiment shows that the top ten wallets dropped as low as 18.46% in ETH total holdings after the crypto hit its all-time high in May.
The last 41 days have seen the wallets accumulate an additional 2.12% more of the total ETH supply. Within the past 41 days, ETH has declined from a high of approximately $2,900 down to its recent low of $1,700. This range has seen ETH whales accumulating more of the crypto.
ETH's growth continues
The amount of ETH now held on centralized exchanges has begun to drop once again. According to Santiment, the figure which had been declining dramatically in 2021, saw a slight uptick during ETH's rally to a new all-time high.
However, as whales appear to be accumulating the crypto once again, the number of ETH held on exchanges looks to be declining too. ETH held on exchanges has declined by roughly 500,000 ETH since May. 
One key reason for ETH leaving exchanges can be attributed to the ETH 2.0 staking platform. Which recently hit a milestone of six million ETH being staked on the platform. Currently, the platform has 6.33 million ETH staked, with 192,352 validators. The total amount of ETH staked equates to $12.58 billion.
The post Top Ten ETH Wallets Hold 20.58% of Supply, Highest Since May 2017 appeared first on BeInCrypto.