Unreleased Kobe Bryant Photos to be Auctioned as NFTs
2 min read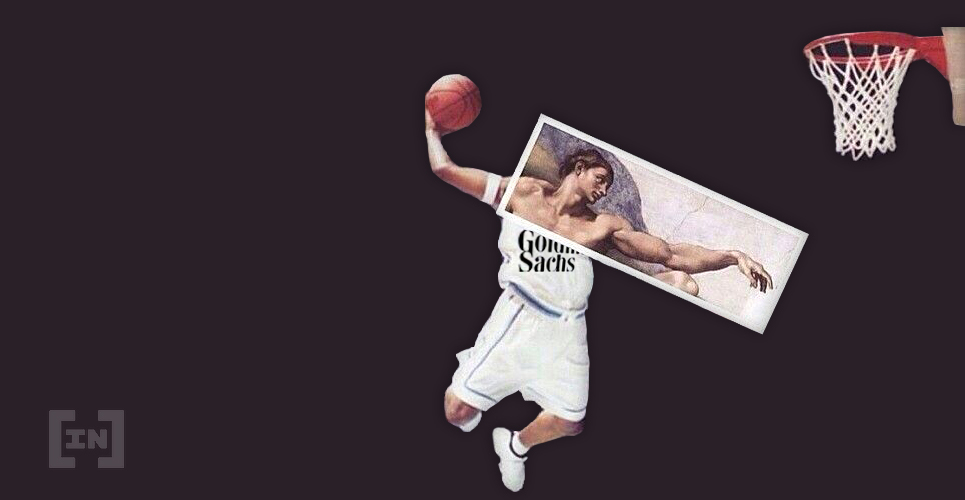 An assortment of unseen pictures of late NBA superstar Kobe Bryant is being released as a non-fungible token (NFT) collection. 
A collection of eight never-before-seen black and white pictures of Kobe Bryant will be sold on Cryptograph as NFTs. The collection, entitled "Kobe," will feature the pictures which were taken in 1999 when Bryant was a 23-year old rising star.
Proceeds from the sale will go to benefit the Mamba & Mambacita Sports Foundation. The organization is a nonprofit that works to fund sports programs in underfunded communities. The pictures were taken by Davis Factor of Smashbox Studios in an old meatpacking building in downtown Los Angeles.
Factor said about the shoot that it was "a dream come true," adding, "I think this shoot is special because it's one of his first fashion shoots." The collection was created to "raise as much money as humanly possible to give to Kobe Bryant's foundation."
Each of the eight NFTs is being sold as 1-of-1 editions and will be auctioned off to commemorate "Kobe Day," which coincides with the Hall of Famer's birthday.
According to Tommy Alastra, co-founder of Cryptograph and friend of Bryant, the Kobe collection will be followed up by other series to commemorate the first year anniversary of the platform.
Athletes and NFTs continue to be a strong pairing
While Kobe Bryant might be one of the biggest names in the NFT space right now, he is far from the only athlete, past or present, who has been immortalized on the blockchain. A recent release by Autograph.io featured NFTs of Tom Brady and Wayne Gretzky. The entire collection sold out in short order with upcoming sales of Tiger Woods and Tony Hawk NFTs next on the docket.
Teams are also jumping on the NFT hype train such as the Golden State Warriors. Earlier in 2021, the Warriors released an NFT collection to celebrate the team's championship wins with digital rings. Each NFT ring was auctioned off and the higher-end sales also included a physical championship ring for fans to enjoy. As of now, no physical objects are tied to the Kobe Braynt NFT auction on Cryptograph.
The post Unreleased Kobe Bryant Photos to be Auctioned as NFTs appeared first on BeInCrypto.