US Financial Authorities Discuss Stablecoin Regulation at President's Working Group
2 min read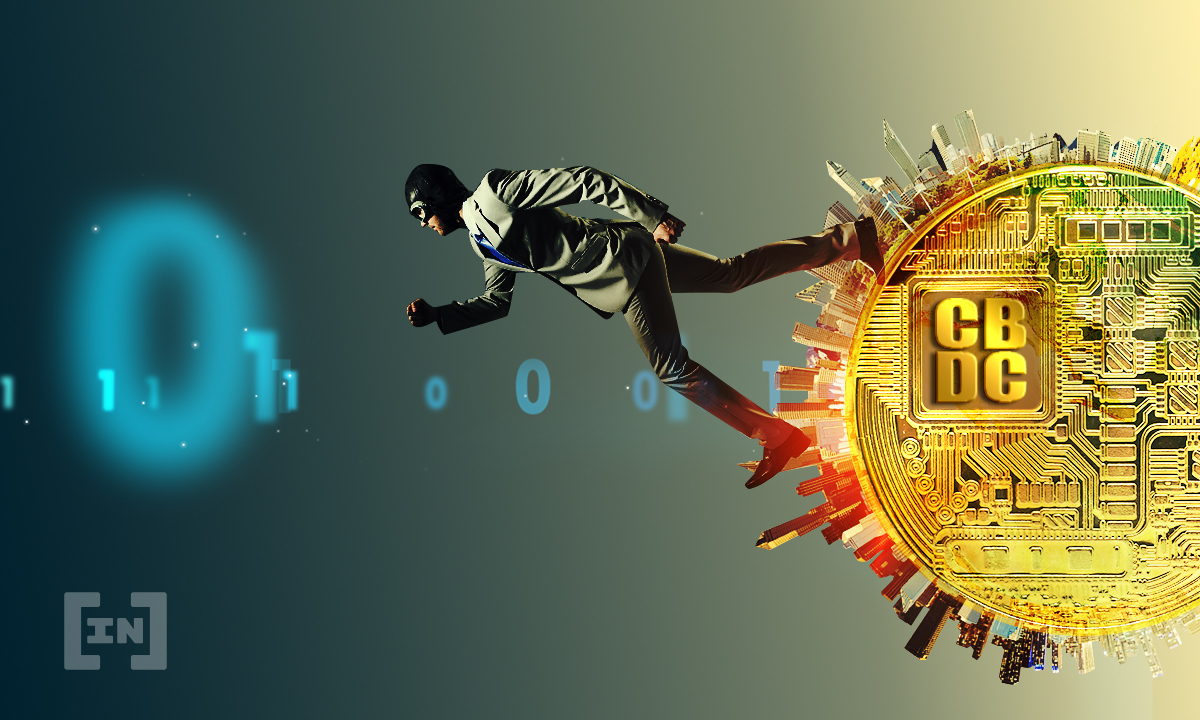 Several U.S. governmental figures, including Treasury Secretary Janet Yellen, discussed stablecoin regulation, saying that recommendations would be published in the coming months.
The United States, alongside the rest of the world, appears to be increasingly intent on regulating stablecoins. Treasury Secretary Janet Yellen, no stranger to commenting on the regulation of the crypto market, told regulators on July 19 that it must move quickly to regulate stablecoins. Yellen spoke at the President's Working Group on Financial markets, which several other prominent authority figures attended.
In the hearing, the participants discussed the rapid growth of the niche, the benefits and risks, the current framework, and the issuance of recommendations to cover any potential gaps. U.S. regulators are expected to publish recommendations relating to stablecoins in the months to come, according to the notice released by the U.S. Treasury.
Other figures in the regulatory bodies have also discussed stablecoin regulation. Last week, Fed Chairman Jerome Powell said that a central bank digital currency (CBDC) could reduce the need for stablecoins, also recommending a framework for the asset group.
A Yale Professor and Federal Reserve Attorney also published a paper recommending the supervision of stablecoins. Calling stablecoins "wildcats," they said that stablecoins could result in systemic risks and asked stablecoin issuers to be regulated like banks.
Governments are concerned with stablecoin because of the potential infringement on the sovereignty of national currencies. Regulatory bodies around the world, both national and global, have made remarks to that effect, calling for a framework — and in some cases even regulating stablecoins like banks.
Given recent moves, stablecoin regulation could arrive soon
This increase in the focus on stablecoin regulation has been particularly apparent in the past few months. No doubt that this has occurred because of the recent mainstream explosion of crypto and the year's bull market, and this time the presence of crypto is too hard to ignore for regulations.
Regulators in the U.S. and the EU spoke about regulation in a joint forum in March, where Secretary Yellen said that CBDCs could help the unbanked. Officials from the Bank of England and the Bank of Japan have been a little more accommodating of crypto, but still show some skepticism about the whole of the crypto market.
CBDCs appear to be the way that governments intend to curb the growth of stablecoins, in addition to regulation. How that will pan out in a decentralized market remains to be seen — those in the crypto community have opposed the idea, especially the attempt to regulate stablecoin issuers like banks. Specifically, they say it would be inapplicable such regulation to a new technology like that of cryptocurrencies.
The post US Financial Authorities Discuss Stablecoin Regulation at President's Working Group appeared first on BeInCrypto.