VanEck and ProShares Back Out of ETH Futures ETF Filings
2 min read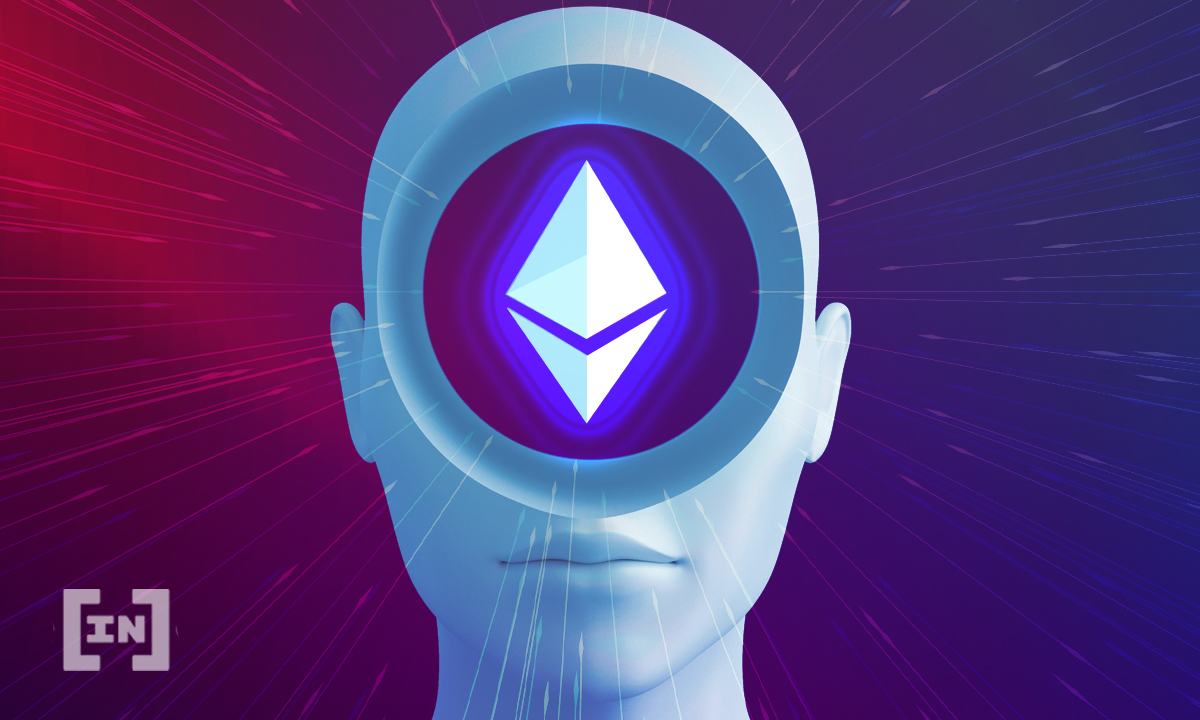 Asset management companies VanEck and ProShares have withdrawn their filings for Ether (ETH) futures exchange traded funds (ETFs).
They both amended their respective applications with the U.S. Securities and Exchange Commission (SEC) only days after the initial filings. Both firms applied to launch ETH-based ETFs on August 18. However, by August 20, the companies requested to back out. At time of press, neither firm had given a reason as to their withdrawal.
In both amended applications, the companies stipulated that no securities had been sold in connection with them. VanEck's statement also said that "the Trust has determined not to proceed with the offering of this series at this time."
In VanEck's case, the ETH ETF, officially named the VanEck ETH Strategy ETF, was not their only fund currently before the SEC. This year, they have filed with the regulator for BTC (BTC)- and ETH-centered ETFs. Also, back in June, the company submitted a BTC futures strategy prospectus to the SEC, so as to approve a BTC strategy fund. In all cases, the SEC has yet to issue approval, with deadlines continually postponed.
ETH no longer a viable option?
VanEck and ProShares' decisions have provoked comment about ETH's viability as an ETF option. Eric Balchunas, Senior ETF Analyst at Bloomberg, took to Twitter to remark at VanEck's withdrawal, saying:
"Looks like VanEck withdrawing their Ether Futures ETF that they filed only two days ago. Guessing the. [sic] SEC called them up and was like GTFOH (in so many words)."
After ProShares' own withdrawal came to light, Balchunas followed up, tweeting:
"Now ProShares is withdrawing their Ether ETF filing. SEC may have had a conf [sic] call, Godfather-style. Ether, you're out."
As long we ONLY see the Ether ones ejected, I'd say that's decent news for BTC ETF," the analyst went on. "Sort of like them saying, look, let's baby step this, only BTC rn [sic]."
There is no shortage of BTC-related ETFs before the SEC at the moment. More than a dozen, in fact, though the regulator is yet to approve a single one. SEC Chair Gary Gensler previously stated he would look forward to ETF filings and SEC staff's reviews thereof. "…Particularly if those [filings] are limited to these CME-traded BTC futures."
Meanwhile, another asset management firm, Neuberger Berman, side-lined ETH futures in favor of BTC for investment options in its latest regulatory filing. Reports from August 21 revealed that the company had permitted its commodities mutual fund to invest up to 5% of its assets in BTC futures and other ETFs based in Canada. The filing replaced another, made on August 11, which listed ETH derivatives among the permissible investment strategies. These derivatives were not present in the amended filing.
The post VanEck and ProShares Back Out of ETH Futures ETF Filings appeared first on BeInCrypto.