Victoria's Cyber Crime Division Seizes a Record Amount of Cryptocurrency
2 min read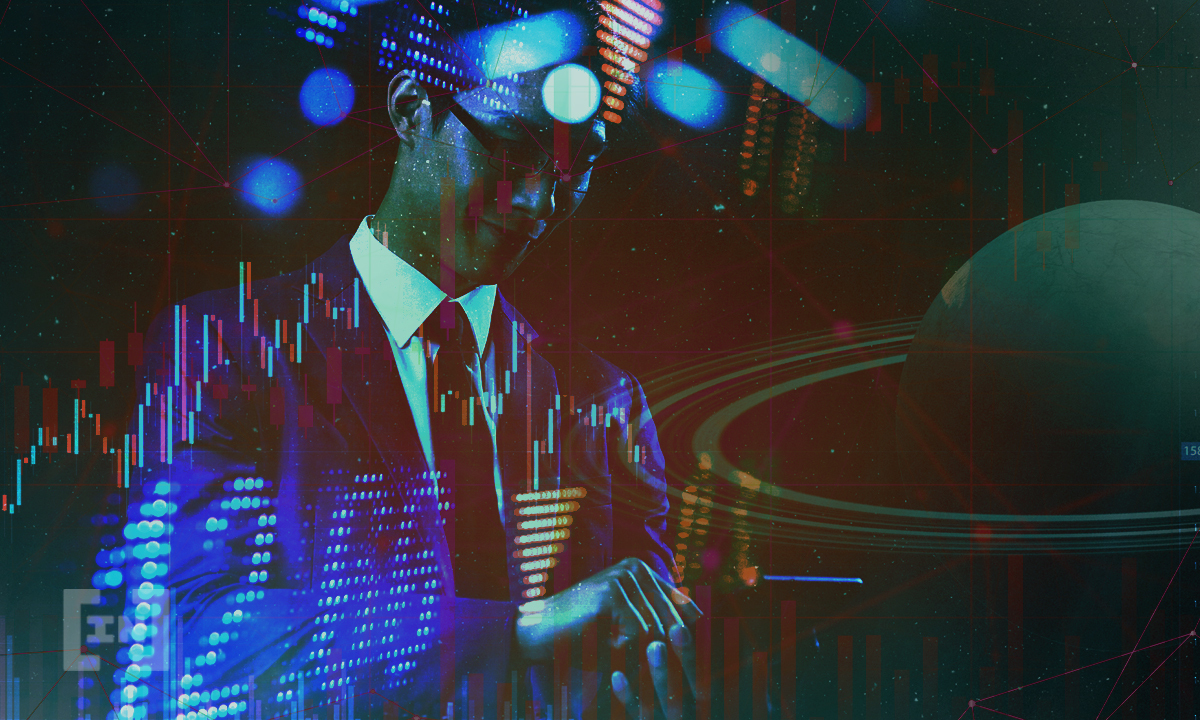 Police in Victoria has seized what they believe is the largest amount of crypto ever by Australian police.
Victorian detectives seized around $8.5 million in cryptocurrency tied to online drug traffickers. The seizure is the result of an eight-month investigation that led to two arrests and millions confiscated. According to The Australian, the arrest and assets were under investigation by the Cyber Crime Squad in conjunction with the Criminal Proceeds Squad for drug trafficking on the dark web. The traffickers are suspected of being in operation since back in 2012, coinciding with the closure of Silk Road by the US FBI.
The arrests were of a 31-year old woman from Kinglake and a 30-year-old man from Preston. Both were released pending further investigation but the woman was charged with possession of marijuana.
Victorian police also resided properties in Kinglake, Preston, Prahran, and South Yarra to search for illegal drugs and more assets tied to them. The operation was selling cannabis, psilocybin mushrooms. MDMA and various prescription medications. Two properties in Kinglake and Dollar were alone seized with a combined value of $2 million. When all was said and done, the value of assets seized was more than $13 million.
Reactions front the police
Victoria's police commander, Mick Frewen, said that cryptocurrency gives Australian drug traffickers the ability to move drugs easier internationally and also warned that money laundering would be a growing trend in the future. "People are looking to hide their wealth through, real estate or cryptocurrency by virtue of its anonymity and to some extent its security, money can leave offshore or to an offshore entity really quickly."
Frewen added that traditionally, people would have to go out into the world to buy or sell drugs. Now, however, neither the buyer nor seller ever has to even get up off the couch to conduct business.
The commander elaborated on how detectives were able to track down the offenders. "Detectives identified the money after they spotted records of it on the electronic ledger blockchain," he said. Frewen added that the team simply followed the money. "Organised crime now isn't just about identifying offenders, seizing drugs – it's about the money," he concludes.
The goal according to Frewen of these operations is to seek out and cripple the activities of these criminal organizations in any way possible.
The post Victoria's Cyber Crime Division Seizes a Record Amount of Cryptocurrency appeared first on BeInCrypto.