VISA Buys CryptoPunk NFT for Nearly 50 ETH
1 min read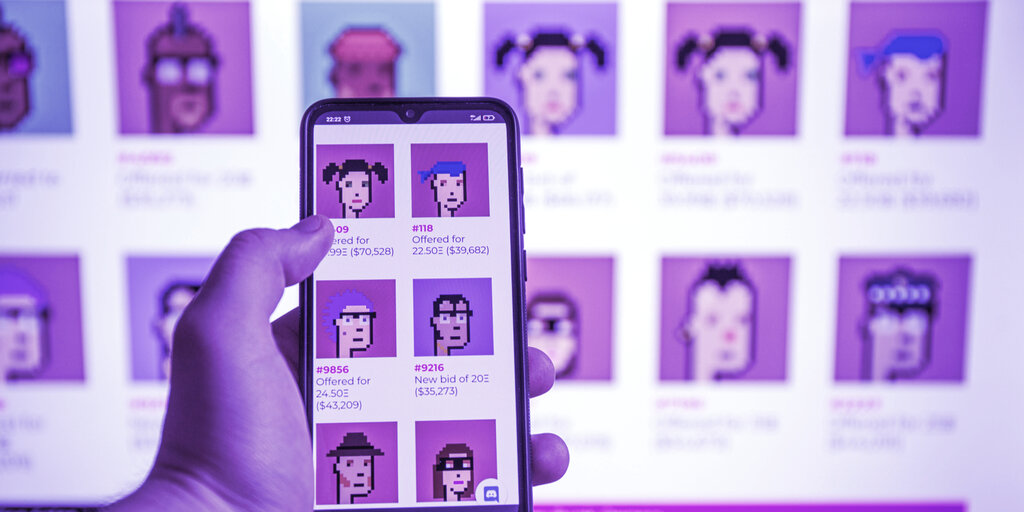 VISA has purchased a CryptoPunks NFT for 49.5 ETH—the equivalent of approximately $165,000.
"Over the last 60 years, Visa has built a collection of historic commerce artefacts—from early paper credit cards to the zip-zap machine. Today, as we enter a new era of NFT-commerce, Visa welcomes CryptoPunk #7610 to our collection," VISA said in a tweet announcing the news.
The purchase was made on August 18, 2021.
This is a developing story, check back for updates.