White House Tech Advisor Holds Up to $5M in BTC
2 min read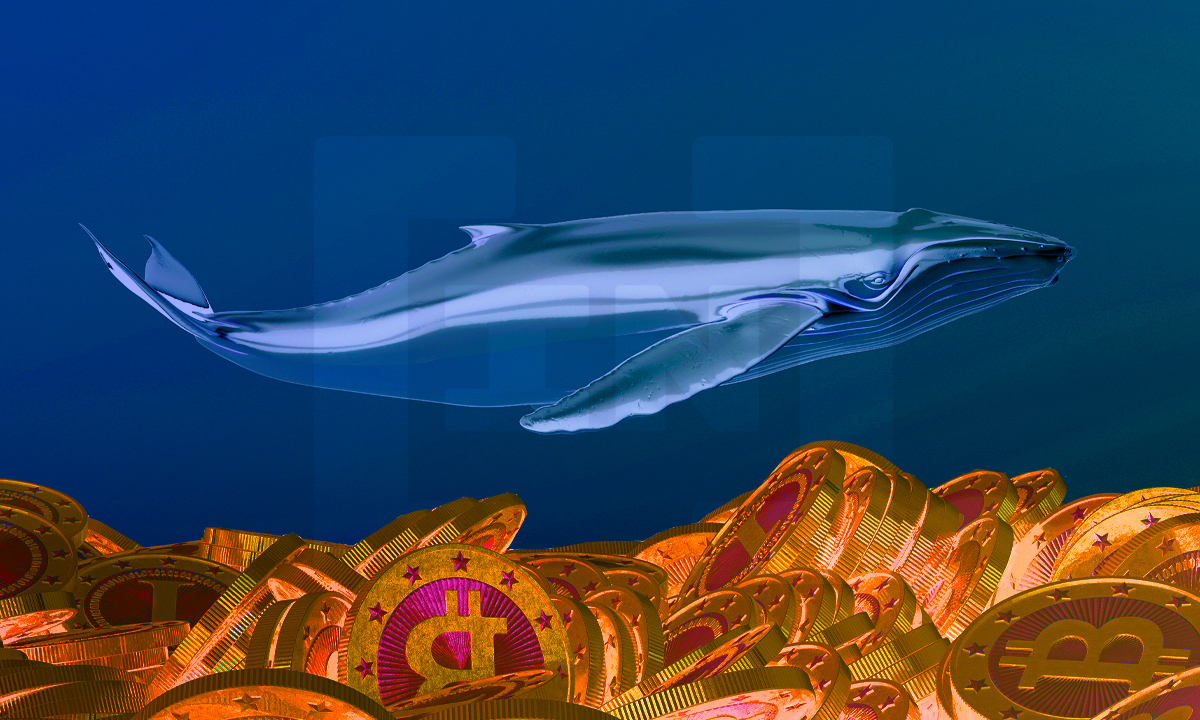 A leading advisor to President Biden on technology and antitrust policy keeps a large portion of his wealth in the BTC and other cryptocurrency assets according to reports.
Tim Wu is a top antitrust expert at the White House, and a BTC millionaire according to a personal financial disclosure he recently filed.
According to reports, Wu holds between $1 and $5 million in BTC and as much as $250,000 in the Chinese crypto storage platform Filecoin. Politico confirmed that the financial disclosure was provided by the Brown Institute for Media Innovation at Columbia University, which requested the document from the White House.
The advisor has not always been enamored with BTC, calling it a bubble and questioning its worth in an article he wrote for the New York Times in 2017.
A change of stance
It was not clear when Wu made his BTC purchases but anyone that bought before January 2021 would still be in profit.
Wu joined the Biden administration in March as special assistant for technology and competition policy to the president, however he is not involved in any policymaking regarding cryptocurrencies. A White House official confirmed:
"Tim is recused from any particular matters involving BTC or cryptocurrency generally because of his financial interest, and has not worked on any such matters."
The financial disclosure estimates his holdings at between 29 and 146 BTC. The crypto portion of his portfolio is estimated at between 25% and 43% of his total assets, the majority of which are tied up in Vanguard mutual funds.
Wu also served in the Obama administration and coined the term "net neutrality" which refers to the principle that Internet service providers must treat all digital communications equally, and not discriminate or charge differently based on user, content, website, platform, or other criteria.
BTC price continues to dump
A sizeable selloff by BTC miners has resulted in a cascade of selling and a massive market slump over the past few days.
At the time of press, BTC was trading at $32,720 after falling briefly to the $30,100 level. The move may have been accelerated by miners liquidating as much as 5,000 BTC recently as reported by Glassnode.
The dump has been worse for the majority of altcoins as usual with many of the higher market cap assets losing double digits.
The post White House Tech Advisor Holds Up to $5M in BTC appeared first on BeInCrypto.