Yearn Finance Introduces Fixed Forex for DeFi
2 min read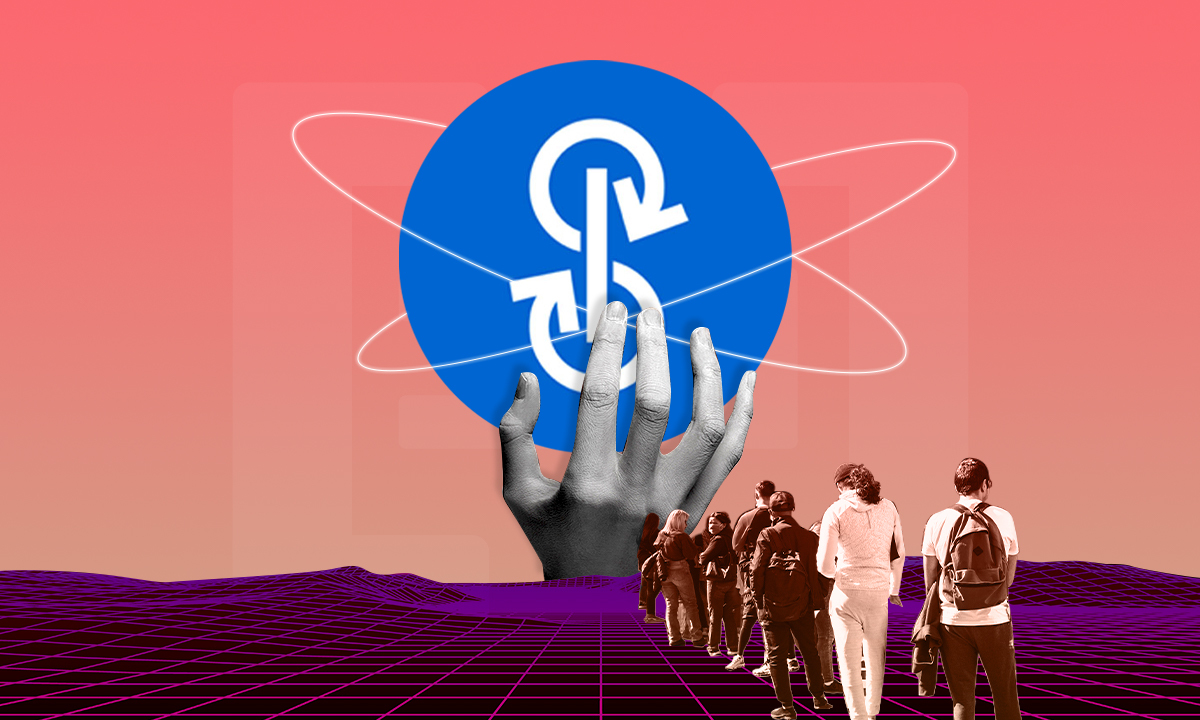 Andre Cronje, the founder of the Yearn decentralized finance (DeFi) aggregator, has introduced a new concept for bringing foreign exchange mechanisms to the sector.
Cronje introduced the concepts for Fixed Forex in a blog post on July 25. In it, he noted that exchanging currencies at the moment is an arduous process.
Making a payment from one country to another involves changing the base currency such as USD into a stablecoin such as Tether. This then gets sent to an exchange in the target country and needs to be converted to the local currency before being withdrawn to a bank.
"Fixed Forex is designed to accomplish the above without end users being aware or knowledgeable of the steps,"
Cronje, who railed on the DeFi community earlier this year, added that the system has two core components; forex on-chain liquidity, and decentralized fiat on and off-ramps.
Easy Forex in DeFi
The protocol will use Iron Bank to enable the minting of currency-backed synthetic tokens which will be interchangeable natively.
"Fixed Forex is the collective name for USD, EUR, ZAR, JPY, CNY, AUD, AED, CAD, INR, and any other forex pairs launched under the Fixed Forex moniker."
The first one available will be the ibEUR token which can be minted on the Yearn platform. Collateral must be provided to mint these tokens and there are several types accepted including ETH, wrapped BTC, and stablecoins.
There will be yield earning options for liquidity providers but there will only be one pool initially for ibEUR/ETH. Fixed Forex is designed to be an immutable, zero-fee, zero governance, decentralized stable coin framework.
The minting caps are derived dynamically from on-chain liquidity which will be very low during the initial testing phases. Cronje confirmed that the system was experimental and unaudited at the moment, advising users not to buy the tokens or provide liquidity for them yet. There was no official launch date yet for the decentralized forex market.
YFI token price outlook
Yearn's native token, YFI, has enjoyed a boost along with the markets today. It has gained 9.5% on the day to reach $32,000 at the time of press, according to CoinGecko.  
Weekly gains for YFI are currently around 13% but like most of its DeFi brethren, it is still way down from its all-time high. YFI topped $90,000 on May 12 but has since dumped 65% to current levels.
The total value locked on the protocol is $3.77 billion according to DappRadar, a fall of 26% since its peak of over $5 billion in mid-June.
The post Yearn Finance Introduces Fixed Forex for DeFi appeared first on BeInCrypto.