Yunnan Province Cuts Off Hydropower to Illegal Crypto Mining
2 min read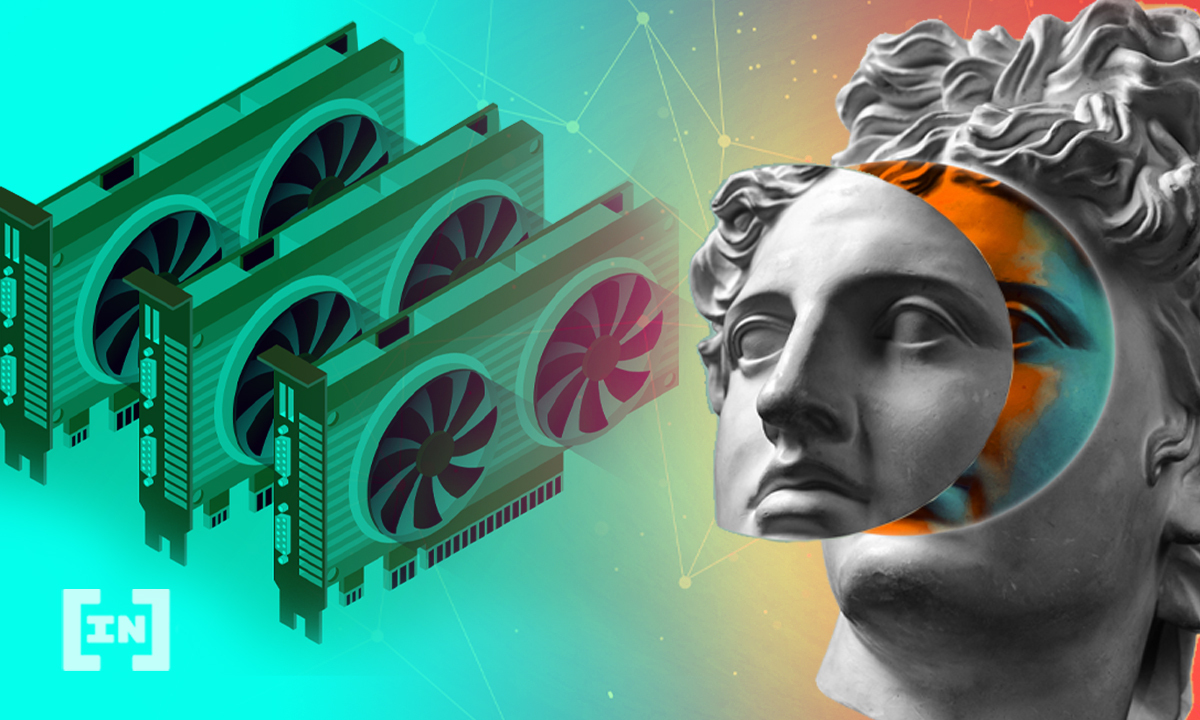 The People's Government Office of Yingjiang County, Yunnan Province issued a strict edict forbidding hydropower stations from providing illegal power supply to cryptocurrency mining companies.
Dismantling machinery
The notice stated that townships and Yingjiang farms must immediately notify all hydropower stations within their jurisdiction to cease any further power supply to cryptocurrency mining companies. They must also remove mining machines from the power plant area before August 24, and dismantle any big data workshops themselves. If the mining machine workshops are not dismantled within the time frame imposed, the government will organize the relevant departments to forcibly dismantle it and report it to the State Energy Bureau.
The notice additionally requires all townships and Yingjiang farms to strengthen supervision of and report the dismantling of large hydropower stations to the County Development and Reform Bureau before August 25. The County Development and Reform Bureau will also increase law enforcement efforts to ensure the illegal supply of power to crypto miners is entirely eliminated.
Crypto mining crackdown
These moves are the latest in Chinese authorities executing their crackdown on cryptocurrency mining in the country. Following the ban on payment providers offering their services to crypto-related companies, authorities set their sights on cryptocurrency mining.
Since then, Anhui Province, Sichuan Province, Inner Mongolia Autonomous Region and other places have issued notices requesting the complete rectification of electricity consumption by crypto mining companies.
The Yunnan Provincial Energy Bureau previously stated that it would seriously investigate and punish the illegal activities of crypto mining companies. Some of these illegal activities would include illegally relying on power generation companies, unauthorized access to electricity, evasion of national transmission and distribution fees, funds, and additional profit-making.
Big on blockchain
Although China is cracking down on privately-issued cryptocurrencies, the country hopes to become the leading global blockchain power by 2025. To this end, it is suppressing private, external blockchains and facilitating its own blockchain developments. One way it hopes to achieve this is by integrating blockchain technology into key industries.
The Chinese state's recent interactions with domestic e-commerce giant Alibaba aptly demonstrate this dichotomy. After banning financial institutions from dealing with crypto-based companies, the PBOC reiterated this to Alipay, among select others. Now, however, with the backing of the Sichuan provincial government, Alipay's parent company Alibaba is offering NFTs on its online auction platform. It seems that companies can offer crypto-related services, however only those that advance the goals of the state.
The post Yunnan Province Cuts Off Hydropower to Illegal Crypto Mining appeared first on BeInCrypto.