11.06. [Market overview BTC+ETH] Are we waiting for a weekend price bleed ?!
1 min read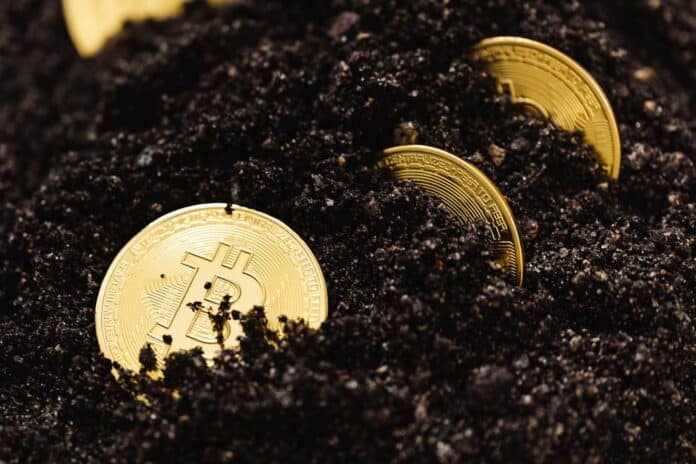 The large triangle, in which the pattern Pennant flag is located, ended in a rectangular triangle. Is BTC in danger of collapsing? ETH also failed. Are we rushing into the weekend slump?
The total volume of cryptocurrencies over the last 24 hours is $ 106.30 billion, a decrease of 18.08%. The total volume in DeFi is currently $ 7.53 billion, which is 7.09% of the total 24-hour volume of the cryptocurrency market. The volume of all stable coins is now $ 83.76 billion.
The dominance of bitcoins is currently 43.55%, an increase of 1.14% per day.
The best growth from the top 100 capitalization yesterday was recorded by: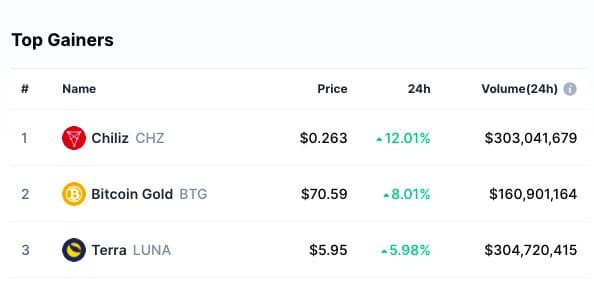 BTC / USD Technical Analysis
A large triangle in which the pattern is located Pennant flag, ended in a right triangle. We are currently seeing growth in the triangle, where BTC fell from $ 38,300 on Friday evening. As we can see, the decline from the resistance line of the upper side of the triangle has already begun. In previous cycles, we should drop to the support line. Investors expect a drop to $ 31,000 – $ 30,000 over the weekend.
ETH / USD Technical Analysis
As on BTC, so on ETH we see a break in the triangle and a drop to the bottom of the bullish channel (support line). If the support line of the bullish channel is not maintained, it will fall into the bearish channel. Here, the rule of trend patterns is applied about alternating the pattern cycle with the opposite cycle as the original one.