El Salvador's BTC Adoption Is An 'Interesting Experiment': BIS
1 min read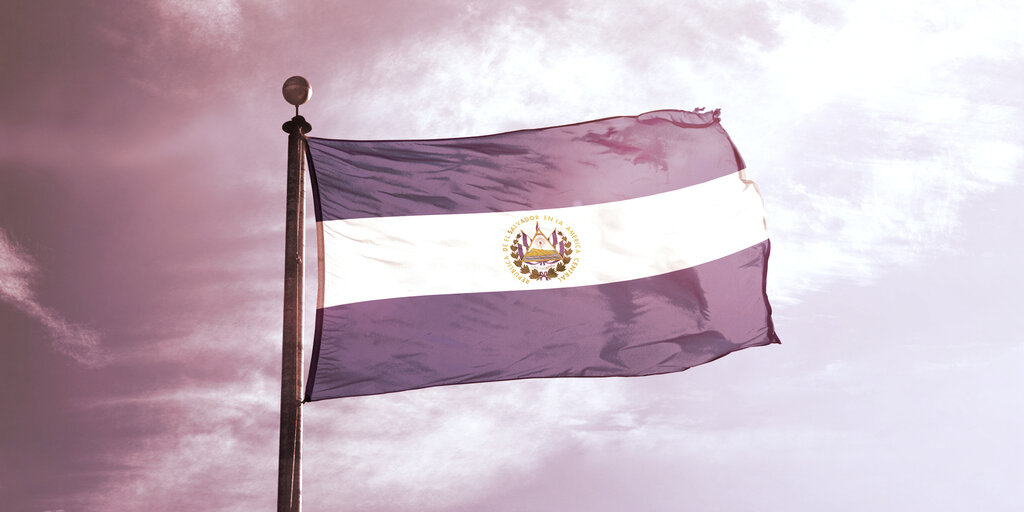 Benoit Coeure, head of the Bank for International Settlements' (BIS) Innovation Hub, has described El Salvador's BTC adoption as an "interesting experiment." Coeure is also a member of the BIS's executive committee.
"It's an interesting experiment, indeed. I think we've been clear at the BIS that we don't see BTC as having passed the test as being a means of payment. BTC is a speculative asset and should be regulated as such," the BIS told Decrypt via email.
Last week, El Salvador's president, Nayib Bukele, announced his aim to adopt BTC as legal tender. Two days ago, El Salvador's Legislative Assembly approved the law that recognized BTC as legal tender.
Coeure has previously written about CBDCs, digital innovation, and "the value of resilience and technology."
The head of the BIS's Innovation Hub may be intrigued, but just in March of this year, he said BTC had failed the test on becoming a currency due to its volatile price. In addition, the IMF has a host of macroeconomic, financial, and legal concerns surrounding El Salvador's decision.