Banks To Set Aside Enough Capital For BTC Holdings: Regulators
1 min read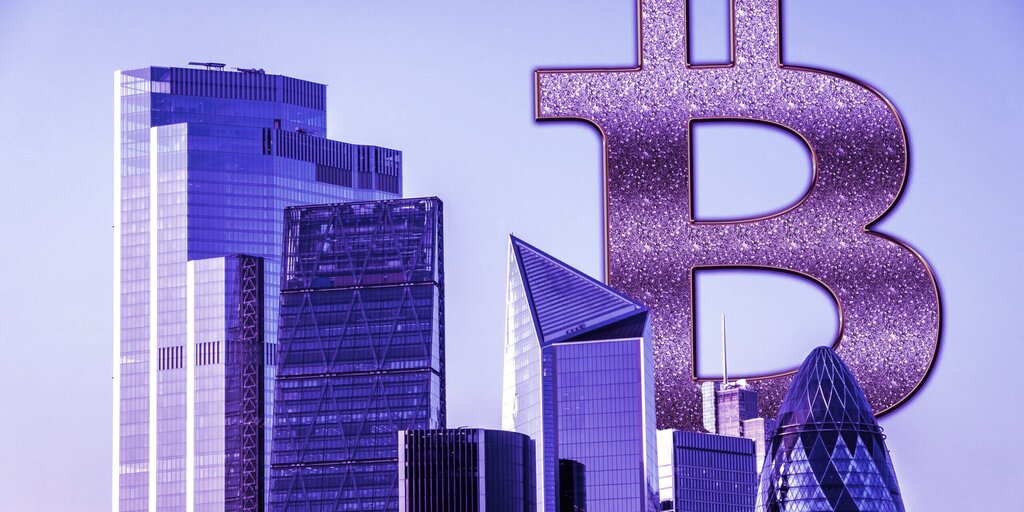 Banks must set aside sufficient capital to cover any losses they may suffer as a result of BTC holdings in full, according to The Basel Committee on Banking Supervision, a committee comprised of regulators from around the world.
The move has been described as "conservative" and threatens to prevent the widespread institutional adoption of BTC.
The news follows El Salvador's move to adopt BTC as legal tender, despite concerns regarding the cryptocurrency's volatile price.
This is a breaking story, check back for updates.