Bilaxy Exchange Reports Hot Wallet Hacked, Amount Lost Still Unknown
3 min read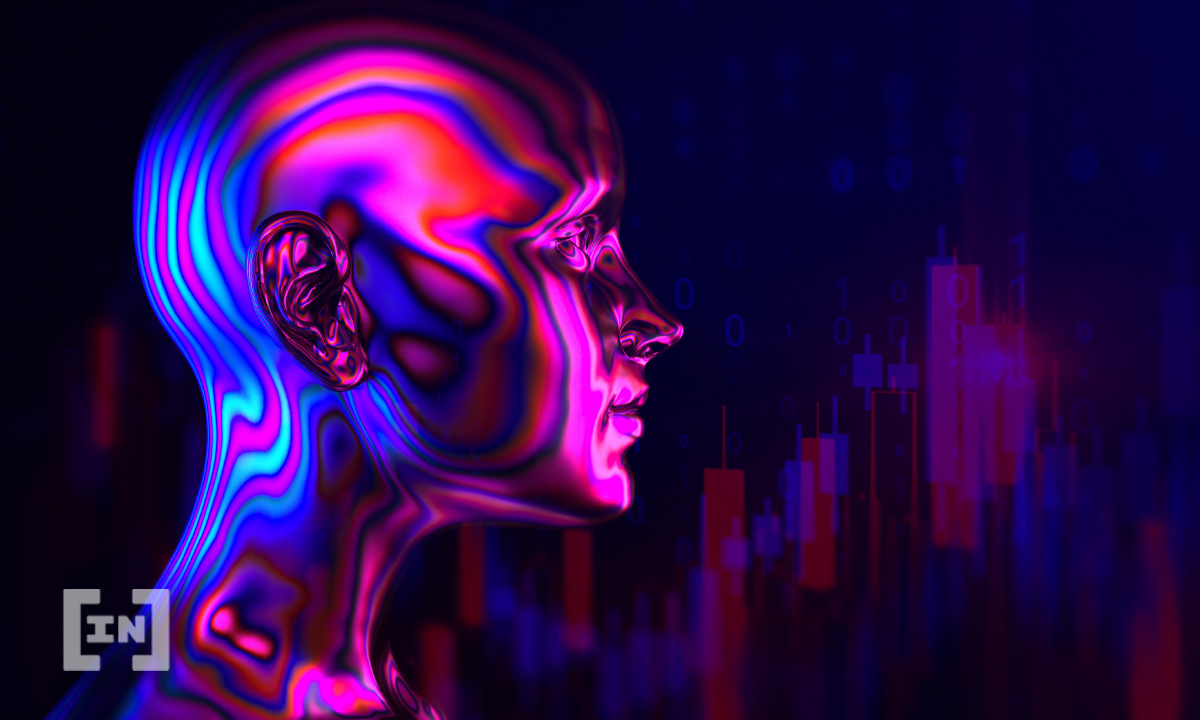 Leading cryptocurrency trading platform Bilaxy, has reported a hack on its hot wallet, advising users not to deposit any funds until further notice.
The team at Bilaxy trading platform has released an urgent statement on Twitter, informing users that Bilaxy Hot Wallet has been hacked, and has advised users not to deposit any funds to their Bilaxy accounts until further notice.  They have also said that they are in the process of fixing the hack.  This is confirmed, where, upon logging onto the Bilaxy website, one is met with the information that the site is under maintenance, and that such maintenance will take two hours, although it is unclear when this notice was posted, and eight hours have elapsed since the Tweet was sent.
No further information has been provided, as to the extent of the damage done by the hack.
A brief overview of the Bilaxy trading platform
Bilaxy, launched in 2018 is an international cryptocurrency exchange site, based in the Seychelles. Deposits to Bilaxy are typically done via wire transfer or credit card. The main selling point of Bilaxy is that many, relatively unknown alt coins can be traded against Ether (ETH).
Only existing cryptocurrency investors may deposit funds, i.e. the exchange is not open to new investors who would typically deposit fiat currency. People who are entry-level investors would need to make use of an entry-level exchange.
Other hacks affecting the industry
Leading cryptocurrency exchange Binance has received orders from the UK High Court to take steps against hackers who reportedly stole $2.6 million worth of crypto, back in June.
Fetch.ai, a Cambridge-based artificial intelligence laboratory requested Binance, another cryptocurrency trading platform, to identify, track, and freeze the hackers' accounts on the exchange, following their account being hacked on 6 June 2021.  Binance acceded to the request, made by a UK High Court.  However, it was not possible for a recovery order to be made by the claimants, unless they could prove that they had been victims of the attack.
The latest decentralized finance platform to suffer at the hands of hackers has proposed a compensation plan for the victims.
On April 12, 2021, a staking and investing platform called xToken was exploited with the use of flash loans.  The hacker took out a flash loan on the dYdX exchange, totaling 61833 ETH, or approximately $267M.  An initial offer of compensation by xToken was 1% of the XTK token supply to be vested over a year to compensate the victims of the attack.
Following a $6.2 million dollar flash loan exploit over the weekend, decentralized finance (DeFi) protocol Belt Finance has unveiled a compensation plan for the victims.
A Leading Binance Smartchain Clone, called Belt Finance, was attacked, losing $6.2M due to a flash loan exploit during the weekend of 29th and 30th May 2021.  Belt finance released a compensation plan  for users who had their funds in the 4Belt pool or betUSD vault, as well as BELT token holders, since the price tanked 54% in the wake of the attack. 
The post Bilaxy Exchange Reports Hot Wallet Hacked, Amount Lost Still Unknown appeared first on BeInCrypto.