SafeMoon Wallet Launch Encounters Technical Problems
2 min read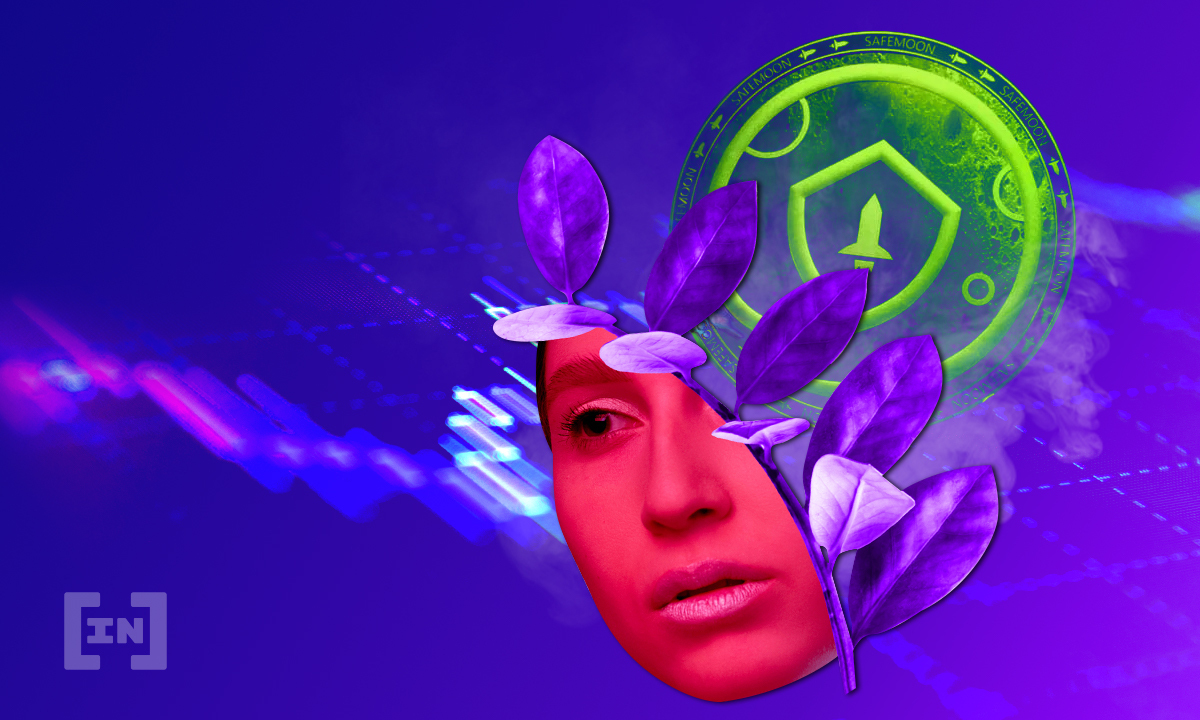 The launch of the SafeMoon (SAFEMOON) wallet ran into unexpected technical issues, shortly following its release.
According to a tweet from the official SafeMoon Twitter account, the problems affected all three wallet products. Namely, the website buy and swap function, the Android wallet, and its iOS counterpart.
"We're working around the clock to fix the issues and to ensure we give you the quality experience you deserve," the tweet assured users. "So we can manage demand, will be [sic] releasing each product in a staggered approach (one-by-one) – starting with the website buy & swap function – today."
At time of press, this was SafeMoon's latest update; there was no confirmation that the issues were persisting or had been taken care of.
The decentralized finance (DeFi) protocol released its highly anticipated wallet at 17:00 CET on August 28. However, less than 30 minutes after, Safemoon's CEO John Karony posted a tweet revealing that they had encountered "technical difficulties."
SafeMoon followed this up a little later with a message to its community:
"YOU'VE CRASHED #SAFEMOON THERES NO OTHER WAY TO SAY IT. WE WILL UPDATE YOU AS SOON AS POSSIBLE […] WE CAN'T WAIT TO HAVE YOU ALL HOME SOON…"
The wallet has been a subject of excitement, particularly among the SafeMoon community, for some time. Earlier this month, John Karony posted a video showcasing the product's "safety, quality and accessibility."
In addition, the hashtag #SAFEMOONWALLET trended on Twitter for days leading up to the intended release. It also made an appearance on a billboard at London's Piccadilly Circus.
However, in the wake of the technical issues, the DeFi protocol has met its share of criticisms and FUD. Some Twitter users have even accused SafeMoon of scamming its users.
SafeMoon token tanks 20%
Ahead of the SafeMoon wallet release, its eponymous native token's price was on a steady upward crawl. Beginning the week at $0.00000184, it made its way up to $0.00000365 by August 28. However, this proved a brief moment in the sun for SAFEMOON as two hours after the wallet's intended release, the price crashed back down to $0.00000292. From this figure, the token's value has continued to tumble. At time of press, SAFEMOON was down 22.2%, with a value at that time of $0.00000281.
The week has been much more successful for some of SAFEMOON's fellow DeFi tokens. Kava.io (KAVA) hit an all-time high on August 22, and data indicated that it has made a couple of further attempts to reach those heights since. In addition, Terra (LUNA) also achieved its latest all-time high, hitting $36.61 in the morning of August 29. This milestone is the result of an impressive total growth of nearly 30%. It also brings the token closer to a spot in the top 10 most valuable cryptocurrencies by market capitalization. LUNA is currently ranked 11th.
The post SafeMoon Wallet Launch Encounters Technical Problems appeared first on BeInCrypto.