Bill to Include Crypto in Securities Act Proposed by US House
3 min read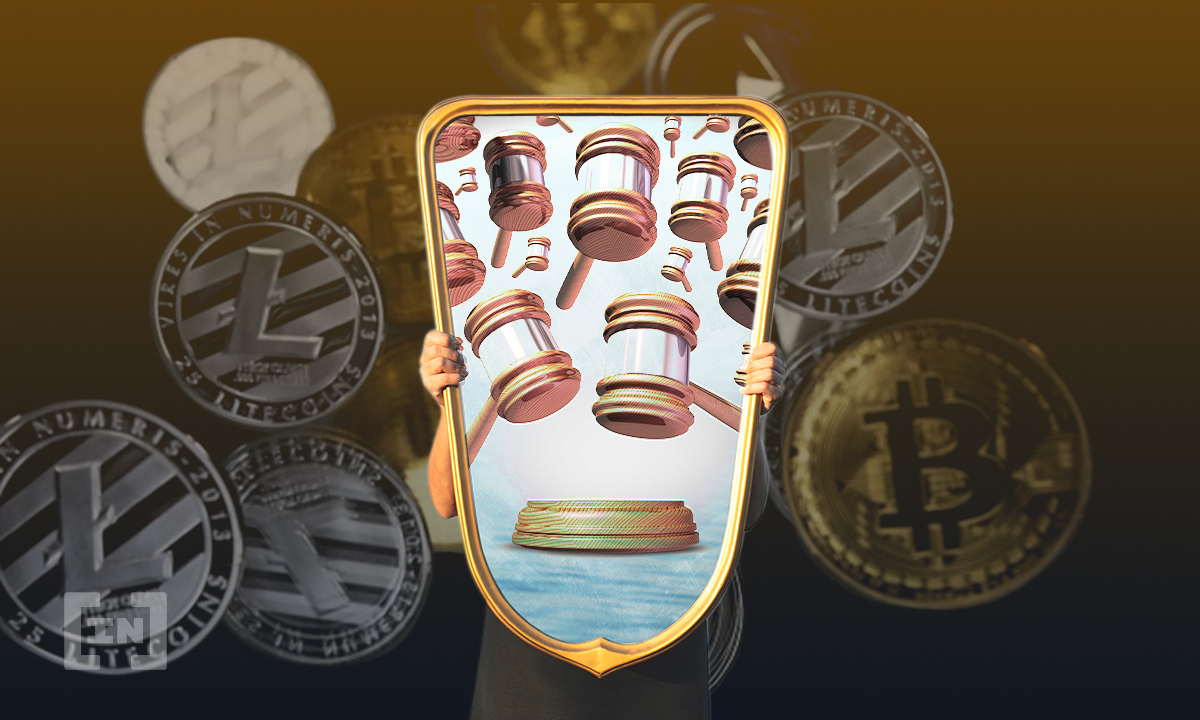 U.S. House of Representatives members have proposed a new bill that will provide a definition for cryptocurrencies under the Securities Act.
The U.S. House of Representatives, the lower house of the U.S. Congress, has proposed a bill to change securities to define and include digital assets. Congressman Tom Emmer of Minnesota introduced the bipartisan bill, called the Securities Clarity Act, along with Reps. Darren Soto and Ro Khanna
The bill begins by speaking of the investment process and fundraising for blockchain-based protocols. It notes that while they may be deemed investment contracts, they are not inherently securities as defined by the Securities Act. It goes on to say that this distinction of investment contracts and the assets sold pursuant to it are often "unnecessarily conflated in the context of digital assets."
Bill proposes crypto be deemed "investment contract asset"
To remediate this, it asks "to clarify and codify that this kind of assets, that is not otherwise a security under the Act, does not become a security as a result of being sold or otherwise transferred pursuant to an investment contract." It calls this new type of asset an "investment contract asset."
The proposal comes days after Federal Reserve Chairman Jerome Powell spoke before the House in a hearing centered around a central bank digital currency (CBDC), stablecoins, and private cryptocurrencies. Powell said that a dollar-based CBDC could reduce the need for the growing stablecoin niche and private cryptocurrencies like BTC.
With respect to a CBDC, officials have said they prefer to "get it right" rather than release a rushed asset. There are such initiatives as the Digital Dollar project, led by former CFTC Chairman Christopher Giancarlo, which has already conducted a pilot.
Senator Elizabeth Warren has commented on this matter, saying that private cryptocurrencies have failed to live up to their promise. She has more faith in a U.S. CBDC, which like Powell and others, relates to the ability of the U.S. government to exert control over the system. This is a stance taken by most countries.
US is now full steam ahead on regulation
The U.S. is clearly putting a lot of effort into regulation at the moment. After much insistence from market insiders in the past 24 months, and the explosion of the market earlier this year, it is clear that the authorities can no longer afford to ignore the market.
Previously, the government did not seem particularly concerned about the crypto market. However, the Biden administration is keeping a tab on China's CBDC and working on a broad framework for crypto regulation. Multiple high-level officials have also commented on various aspects of digital currency, from investor protection to CBDCs to prevent illicit transactions.
On top of these regulatory changes, the U.S. SEC is also examining multiple exchange-traded funds (ETFs). The latter half of 2021 seems like it will be a significant period for the market.
The post Bill to Include Crypto in Securities Act Proposed by US House appeared first on BeInCrypto.