Binance again stops the withdrawal of pounds for the British customers
2 min read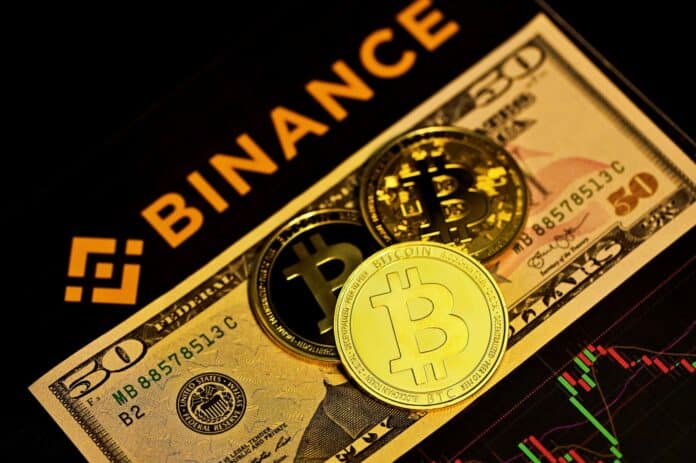 Binance's customers in the United Kingdom are again without the option of choosing fiat currency at Binance. According to Financial News, the largest crypto exchange sent e-mails to the affected customers on Tuesday, informing them about the problem.
This is not the first time
However, the exchange allegedly did not provide any details on the reason for the latest suspension of pound withdrawals, but assured customers that it was working to resolve the situation.
Already in June, Binance temporarily suspended cash payments through Faster Payouts due to a warning from the British Financial Conduct Authority about the exchange, which operates in the country without a license.
As previously mentioned, Binance resumed service in early July, but Tuesday's announcement puts British exchange customers in uncertainty again. Binance did not comment on the situation.
No partnership
Binance has lost important partnerships with payment technology companies in the UK, such as Clear Junction. In early July, Barclays also announced its decision to end support for card payments on cryptobourses.
Santander's UK subsidiary also followed Barclays' leadership and blocked customer payments to the crypto exchange platform.
In response to Barclays' decision, Binance's spokesman previously stated that the FCA was limited to Binance Markets Limited and not to its global cryptocurrency operations.
However, Binance has apparently come under scrutiny lately, as regulators in various jurisdictions are following the stock market giant. In addition to the United Kingdom, the company was also targeted by financial regulators in Japan, Poland and the Canadian province of Ontario.
Binance CEO Changpeng Zhao has previously remarked that "compliance is the way to go," with the growing regulatory storm facing the company.
Contrary to Binance's troubles, US crypto-exchanges such as Gemini have said they play a "long game" by complying with regulatory requirements.
Conclusion
It looks like Binance will have to change its approach and some other things in order to continue its activities. However, everything is met with the disapproval of users, who believe that higher positions tell them what they can do with their money. How do you view this situation?
Trust Wallet – settings for Binance Smart Chain + complete guide