Interest in cryptocurrencies in Turkey has increased several times
2 min read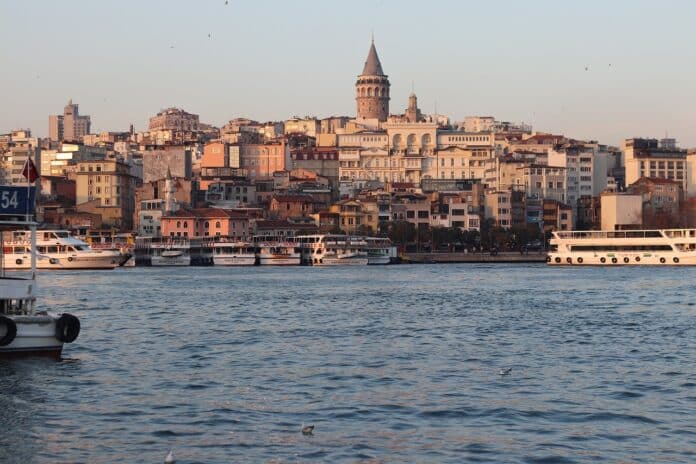 According to a recent survey of the Turkish population, interest in cryptocurrencies has increased several times over the last year. What did the next survey reveal?
Growing interest in crypto in Turkey
The Turkish research company Akademetre Research conducted a survey among Turkish citizens to find out about the country's population's interest in BTC and other cryptocurrencies. According to a recent survey, the user base has grown more than 11 times in the last year.
The first survey conducted last year revealed that only 0.7% of the more than 6,000 respondents traded in cryptocurrency in some form. In addition, 84% of respondents had never heard of BTC or other altcoins before.
This year, however, the situation is completely different. Of the approximately 1,400 respondents, 7.7% stated that they traded in bitcoins or other cryptocurrencies. Compared to last year, this is an 11 times higher jump.
The survey further states that 11% of respondents became active users of cryptocurrencies. The leading Paribu cryptocurrency exchange reflects a higher interest in cryptocurrencies by the number of users, which has grown from 600,000 to more than 4 million users in just one year.
The CEO of the Paribu Cryptocurrency Exchange, Yasin Oral, said:
"Market price movements and marketing activities of stock exchanges have raised awareness of cryptocurrencies in Turkey."
Conclusion
Turkey has recently been plagued by high inflation, which is reflected in the growing popularity of cryptocurrencies. BTC and other altcoins have been entering the mainstream in the country for a long time. Already last year, Turkey became a leader in receiving cryptocurrencies. You can see the whole survey under the attached link HERE.