Binance Reduces Margin Trading to 20x, One Day After FTX Announcement
2 min read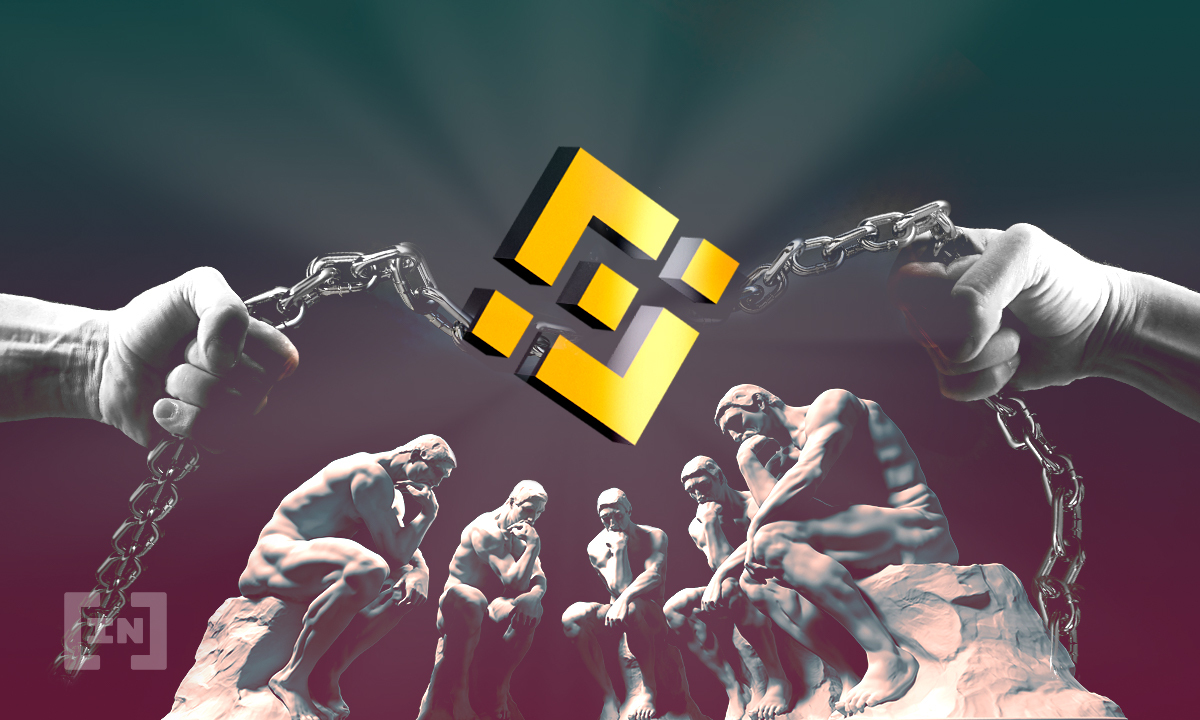 Binance CEO Changpeng 'CZ' Zhao has announced that Binance will also be reducing margin trading levels to 20x as the maximum possible leverage. 
The Binance CEO made the announcement on Twitter on Monday. The news now means users trading leverage on Binance will only be able to use a maximum leverage of 20x. Binance has currently offered leverage trading options of up to 125x. 
In a tweet from Zhao, the Binance founder stated "Binance futures started limiting new users to max 20x leverage last Monday, Jul 19th, 7 days ago. (We didn't want to make this a thingy). In the interest of Consumer Protection, we will apply this to existing users progressively over the next few weeks."
FTX also reduces margin trading level to 20x
The news from Binance comes one day after FTX exchange CEO Sam Bankman-Fried announced that the exchange would be reducing max leverage to 20x as well. Bankman-Fried had stated that the move was related to the exchange's approach to "responsible trading." 
The FTX CEO went on to state the users taking advantage of high leverage were few, the exchange saw most traders utilizing only 2x margin on their trades. Furthermore, he stated that liquidations from margin trading made up only 1% of the exchange's volume and positions. While there were few arguments for continuing to offer high margin trading levels, Bankman-Fried responded, saying, "And while we think that many of the arguments are high leverage miss the mark, we also don't think it's an important part of the crypto ecosystem, and in some cases it's not a healthy part of it."
Regulatory scrutiny driving down risky margin trading
The recent moves by both exchanges come at a time when regulatory bodies across the globe have hit out at Binance in particular for its global offering of non-regulated trading activities. Binance is currently trying to appease regulators, with Zhao reportedly considering taking the U.S. entity of Binance public through an initial public offering (IPO). 
FTX has also recently announced a massive $900 million Series B funding round. Making it one of the largest in crypto-exchange history. With over 60 investors including SoftBank, Sequoia Capital, and Coinbase Ventures, it is likely the exchange is looking to remove risk-related trading conditions to retail traders.
The post Binance Reduces Margin Trading to 20x, One Day After FTX Announcement appeared first on BeInCrypto.