Binance Suspends Withdrawals in Pounds Sterling for UK Users
2 min read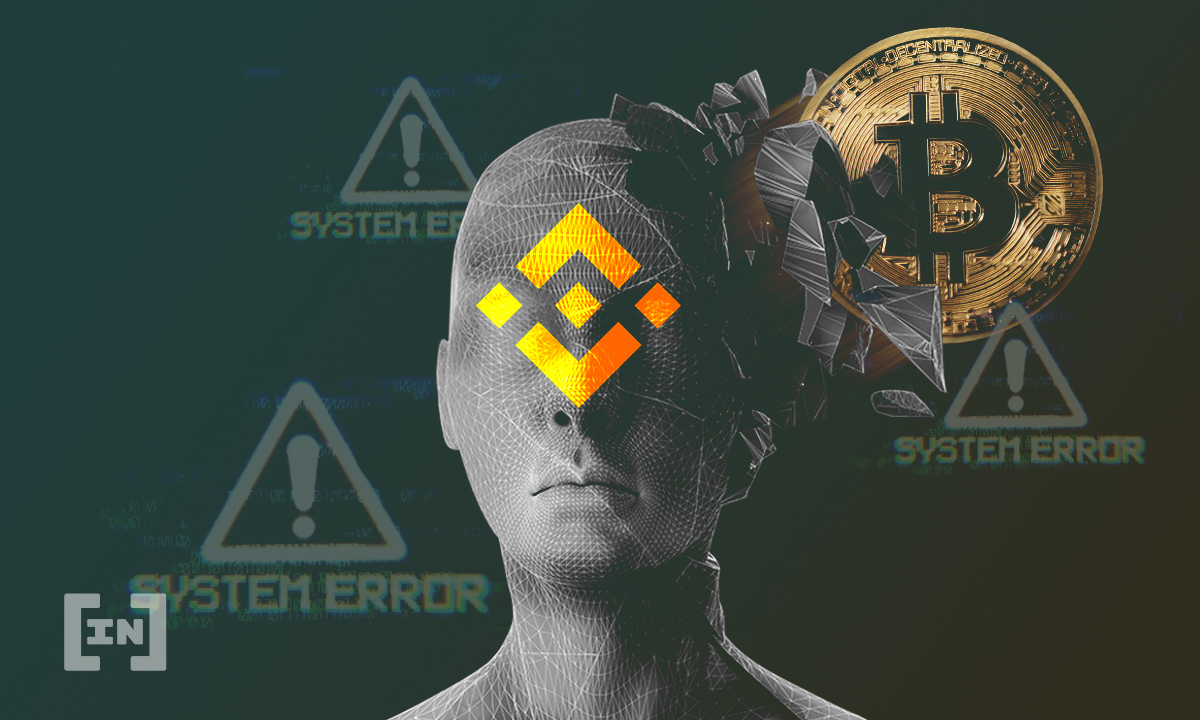 According to a report by the Financial News in London, Binance has halted GBP withdrawals for customers residing in the United Kingdom.
Binance users in the United Kingdom found themselves unable to withdraw funds in pounds sterling on July 13. The exchange reportedly sent emails to customers affected and informed them of the issue surrounding the Faster Payments Network (FPN). So now, again, Binance users in the U.K. are stuck without a fiat currency option for withdrawals. 
Aside from the email reportedly sent out, no details have emerged from Binance on why GBP withdrawals have been halted or when they may resume again. The exchange only said it was working on a solution and when one arises, it will let users know.
Despite not shedding much light on the issue, it's pretty obvious what caused this most recent suspension of cash payouts. On Monday it was reported that Clear Junction, a global payment solution provider, announced it would no longer facilitate payments in the pound or euro for Binance. Clear Junction was the bridge that allowed the exchange to accept withdrawals and deposits from the Single Euro Payments Area (SEPA) and the FPN. Last week, Binance announced that SEPA payments would be halted for "reasons outside of their control." 
Now, it seems Binance needs to scramble to find a new provider now that Clear Junction has left it to fend for itself without an obvious alternative in the U.K.
Binance in the news for all the wrong reasons
The popular crypto exchange has been accumulating issues in Europe and the latest has now left its customers stranded. The reason behind Clear Junction's departure can be traced back to a warning by the United Kingdom's Financial Conduct Authority (FCA) back in June. The FCA alleged that Binance was operating without a license in the U.K. and warned the public about doing business with it. That warning caused the exchange to temporarily suspend cash payouts using the FPN, making this the second time the exchange has gone dark to U.K. customers. 
The Clear Junction issue was really just the straw that broke the camel's back after a slew of partnerships evaporated in the wake of the FCA warnings. Both Barclays and Santander U.K. recently began banning transactions to Binance.
Despite the exchange's insistence that the FCA was restricted to Binance Markets Limited and not its global crypto operations, it's far from the only regulatory body sniffing around. 
Binance has been under investigation by no less than five nations including Japan, Poland, Germany, and Canada.
The post Binance Suspends Withdrawals in Pounds Sterling for UK Users appeared first on BeInCrypto.