BIT Mining Adds 2,500 Mining Rigs to Kazakhstan Operation
2 min read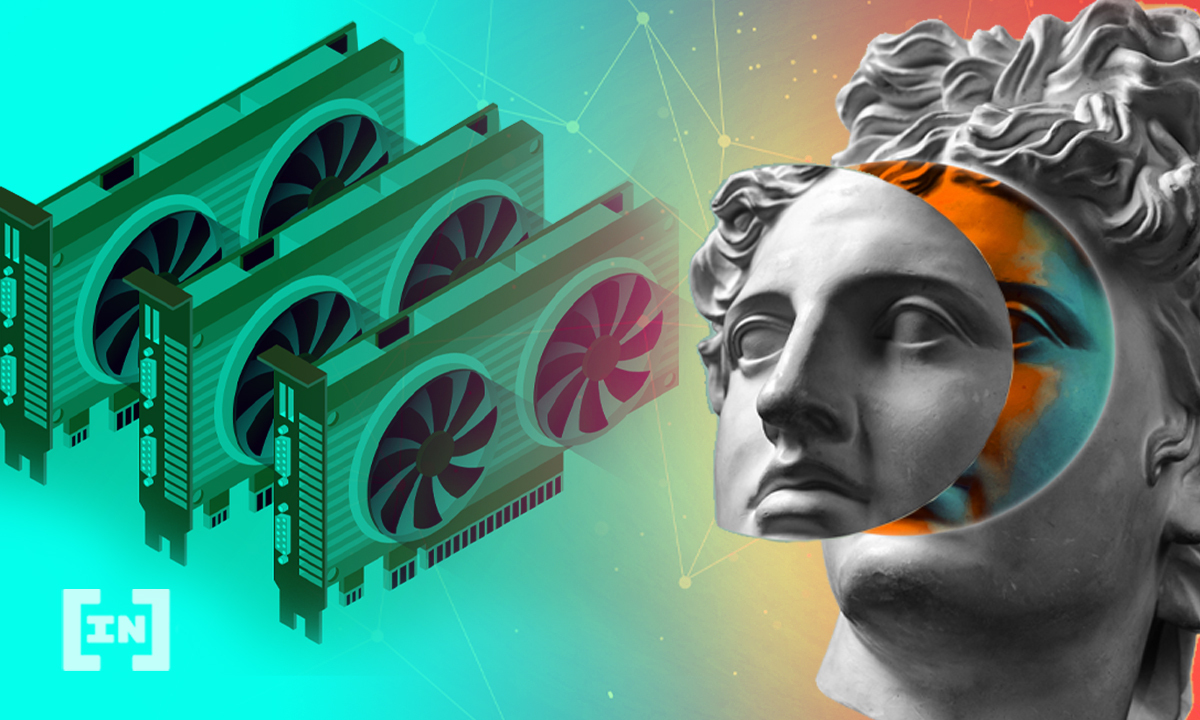 One of the largest BTC mining operations, BIT Mining Ltd, has announced it will add 2,500 additional mining rigs to its mining operations
Cryptocurrency mining giant, BIT Mining Ltd, has stated plans to acquire an additional 2,500 mining rigs. The total price for the equipment has been stated to be around $6.6 million. According to Bit  Mining, once up and running, the new machines will bump up the maximum has rate capacity by 165 peta hashes per second (PH/s). The equipment will be sent first to the company's headquarters in Shenzhen China next week before being sent to their new home in Kazakhstan. 
BIT Mining continues to move to Central Asia
The mining company based in China has been working to move its entire operation to Kazakhstan since early June and currently has more than 5,000 rigs on site. Of those machines, BIT Mining reports that 3,819 are up and running with a 172 PH/s hash rate capacity. On top of the rigs currently on the job, an additional 4,033 BTC mining machines have been shipped to data centers in Kazakhstan to be added to the effort.  Those additional machines have a total hash rate of 121 PH/s when they are eventually put to work. 
On top of BTC, BIT Mining also stated they had begun mining ETH outside of China with a has rate capped at 86.4 Giga hashes per second (GH/s). A further hash rate capacity of 4,713.6 GH/s is planned by the beginning of November.
BIT Mining added that it will be keeping a close eye on the global conditions of cryptocurrency mining markets and insert themselves where the opportunity arises. The company also stated its commitment to expanding the scale of its business and improve the theoretical maximum total hash rate capacity it can generate. The goal is to solidify BIT Mining's position as the leading crypto-mining operation on the planet. 
BIT Mining is not alone in its quest for a new home to mine crypto in after China's crackdowns on the power consumption of mining. In June, 26 mining operations were ordered to shut down in Sichuan and stop using local hydropower. While BIT Mining was not one of those cases, an indirectly held subsidiary, Ganzi Changhe Hydropower Consumption Service Co., was targeted by officials and given the notice to stop mining. 
Xianfeng Yang, CEO of BIT Mining, had previously stated that "we are committed to protecting the environment and lowering our carbon footprint. "We have been strategically expanding our operations overseas as part of our growth strategy. Following our investments in cryptocurrency mining data centers in Texas and Kazakhstan, we are accelerating our overseas development for alternative high-quality mining resources."
The post BIT Mining Adds 2,500 Mining Rigs to Kazakhstan Operation appeared first on BeInCrypto.